Here is a chance for the game developers across the globe to win $10,000. How? Windows has recently made an announcement of the 'Windows Game Developer Contest', where game and app developers from around the world stand a chance to win a handsome amount. All they have to do is to publish their best games and apps on Windows Store as well as on the Windows Phone Store. The best app and game will get the winning amount of $10,000 for the developer's creative efforts. The Windows Game Developer Contest has already begun and the last day for the submission is March 20, 2015.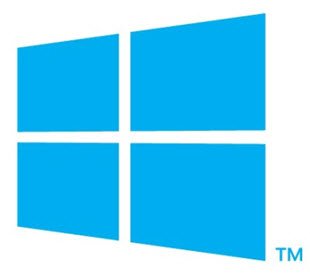 Windows mentions the procedure of how the published games and apps will be judged.
"A Microsoft panel will judge submissions based on quality (50%), creativity (30%), and technical excellence (20%), with First Place winning USD$10,000, Second Place winning USD$5,000, and Third Place receiving USD$3,000. Ten Honorable Mentions will win USD$1,000 each. You've got the games and apps, now enter them with a chance to win big cash and a bigger audience."
Windows mentions in the blog about their partnership with Global Game Jam, an annual distributed gathering of game developers. This partnership is going to offer more rewards for the game developers to win. This Game Jam is a global game hackathon event where the game and app developers come together to plan, design and create innovative games within a short span of time. Besides, they also explore various development processes required for storytelling, designing and programming games. Within the game jam, developers share their experiences as well as participate in fun challenges. The game jam is going to take place on coming weekend. Due to this game jam, Windows Game Developer Contest will reach to a whole new level of fun and challenges.
Game and app developers can refer to the official rules, app submission related instructions and other important information published by Windows on the official contest page.
Note: As per the latest update, Unity and Microsoft are going to join hands for the Windows Game Developer Content.