Windows Hello is Microsoft's latest brainchild for resolving the need for entering a secure password each time you log into Windows 10 machines. The company today announced that Windows Hello now supports more than 100 unique devices across categories like laptops, 2-in-1s, tablets, and smartphones.
Windows Hello uses the means of your face features, fingerprint or even a PIN to unlock your device. Apart from the devices, there are more than a dozen companion devices that support Windows Hello, taking the feature a step forward. While using Windows Hello with devices that include embedded biometric sensors is a great way for consumers and enterprises to get password-free security, companion experiences can also provide greater security and convenience enabled with Windows Hello.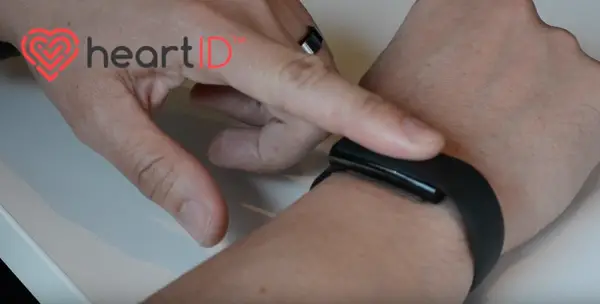 Nymi Band
The Nymi Band is a wearable Windows Hello companion device that can sync up with your Windows 10 device and let you unlock it without the need to touch your device. Just walk up to your PC wearing the Nymi Band, tap the band to express your intent, and then you'll be quickly signed into your device. How is it done? The band detects your unique heartbeat to identify you.
YubiKey
The YubiKey is a Windows Hello USB hardware device. By plugging the device into a USB port, the device allows you to take control and quickly unlock your device. The YubiKey is future proof in the sense that it uses two-factor authentication to ascertain your identity before handling you access to the machine.
HID Global Seos card
HID Global is already a well-known brand among security professionals working in MNCs across the world. These NFC-based companion devices enable you to tap to unlock Windows Hello. By using your employee badge as your Windows companion device, you get two benefits with one device – the reliability of a popular security device as well as the dual usage of your employee card as your access card.
Having launched Windows Hello a couple of years back, Microsoft has achieved significant growth in their security and accessibility department. The new program is being adapted by major OEMs across the world, and relevant organizations are joining to contribute their hardware to Hello.