Microsoft has announced the launch of its new Windows Insider MVP Program. There was a significant restructuring for the Microsoft MVP Program announced earlier, where it was stated that the existing Microsoft MVP Program would be focused on Developers and IT Professionals. It was also stated that Consumer MVP award categories would be directly supported by the respective product teams.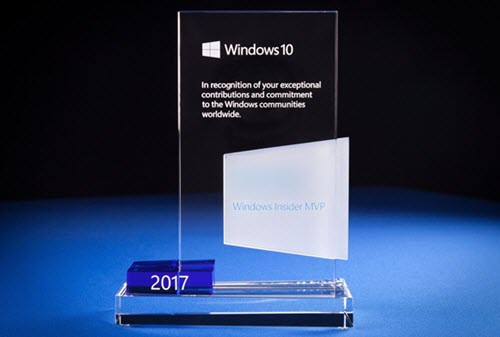 Windows Insider MVP
Dona Sarkar, Global Head of Windows Insider Program, has announced the news in a blog post. The Windows Insider MVP Program will be the new home for MVPs focused on Windows and Devices for consumers. Here is what she had to say about it:
Our Windows and Devices consumer MVPs are super important to us and we have been working these past several months to figure out the right home for them. It was a thoughtful decision to bring these MVPs into the Windows Insider Program, where the future of Windows is being shaped directly by the people who use Windows most. The Windows Insider MVP Program allows us to work more closely with MVPs via more focused, direct interactions with various Windows and Devices product teams.
It is important to note that this Award category will be initiated in early 2017. Insiders who are directly contributing towards the development of Windows Platform will have to wait until then to enroll themselves for Windows Insider MVP Program.
This is how the final new logo looks: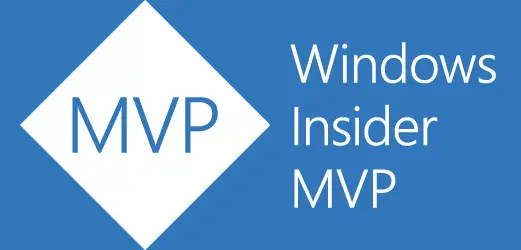 More details are to follow in this regard. We will be on the top of it and should let you know when Microsoft officially kick starts the new program.