Microsoft announced Windows Phone 8.1 at its BUILD 2014 keynote event. The company also revealed that the update would be arriving on new Windows smartphones as early as late-April and early May, and rolling out to compatible phones 'in the coming months'.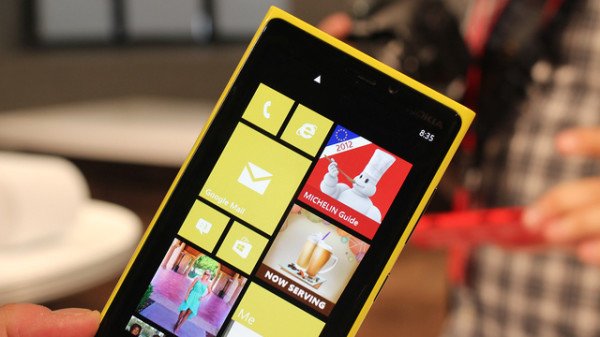 Joe Belfiore, VP Windows Phone program management and design, said 2 new hardware partners would be joining Windows Phone Mobile OS system – Micromax an Indian manufacturer and Prestigo. The VP briefly showcased the handsets from the manufacturers at the event. The partnership signals opening up the mobile OS to new markets around the world.
Windows Phone 8.1 Features
New Action Center
The Phone mobile OS finally gets a dedicated Action Center for notifications. It will be made  accessible from any part of the OS simply by swiping from the top of the screen. The center will serve notifications for new emails, new Facebook posts and others.
Updated Lock Screen
A new lock screen feature will offer users put up their own photos and use them as Start screen backgrounds.
New App Store Experience
The app store experience has been improved. It now accommodates a new calendar view too.
Wi-Fi Connections
The Redmond giant also revealed Wi-Fi Sense, a better way to connect a Windows Phone 8.1 smartphone to a public Wi-Fi hotspot.
Apart from these, Microsoft has rolled out the Windows Phone 8.1 Development Tools RC for developers. The Windows Phone development tools cover every information you need to develop apps and games for Windows Phone. The Windows Phone 8.1 development tools are included with Visual Studio 2013 (Update 2 or later).
It is also likely that, Microsoft will add a number of features made for business users in Windows Phone 8.1, including a way for IT workers to disable games in a device so they can be used just for work.