Barely a month has passed since the launch of Windows Phone 8 OS and early adopters have already started complaining about 'random reboot' issues and poor battery performance of the devices running the new OS. They have started rushing to support forums.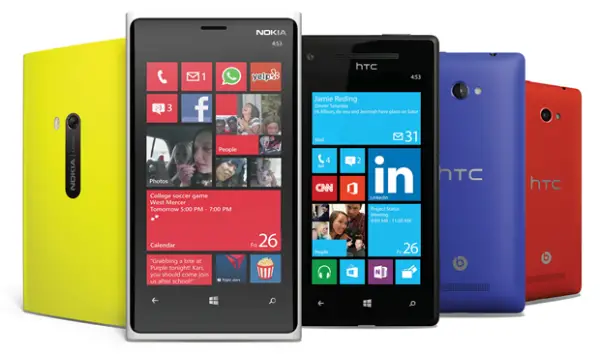 Many different HTC 8X users have reported that handsets randomly reboots while in use. The Verge said that an 8X device they were testing rebooted multiple times. Even Nokia Lumia 920 users are experiencing the same. They are reporting about issues such as random reboots, freeze ups and quick battery drainage. Some have been complaining of lock ups and resets with the Lumia 920.
"I thought I'd hard reset my phone and start from scratch to see if I could get better battery life. Now it is stuck on the Nokia splash screen. Resetting it with the buttons only causes a vibrate, the AT&T logo, then back to the Nokia splash screen." posted Brian, one of the visitors of WPCentral.
Similar remarks applying to Windows Phone were made on Microsoft Community  thereby raising concerns over Microsoft's Windows Phone 8 OS. Baldwin471, under heading '8X Reboots' reported,
"I've had my 8X for a couple of days, and it's been having multiple reboots. Lots of people over on WPCentral seem to be having the same problem. Pretty sure it's a software problem as have seen people complaining of the Lumia 920 doing the same thing. Seems like Microsoft rushed WP8 a bit."
Some have found the Tap + send (NFC) feature to be one of the causes of the problem. For them, disabling the feature resulted in improved battery life.
We hope that Microsoft will be able to address these issues soonest!