In an official blog, Microsoft mentioned that they are working with other organizations to enforce voluntary principles for protecting users of Smartphones such as Windows Phone. In fact, Microsoft and Google are going to incorporate a technology called as 'kill-switch' in their smartphone operating systems so as to secure the smartphones.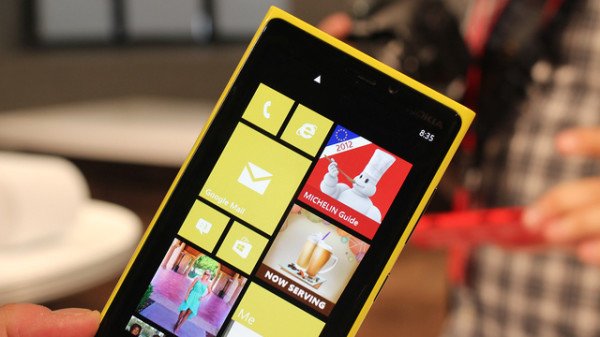 In a blog-post by Fred Humphries, Vice President, U.S. Government Affairs, Microsoft mentioned that,
"We've been focused for some time on helping to protect our customers and their phones. Windows Phone, and before that Windows Mobile, have included a free service provided by the Find My Phone feature, which allows the owner to remotely find, ring, lock or erase their phone from the Web. Lock and Erase help keep user data from prying eyes while Find and Ring help users locate a lost phone."
As an outcome of this commitment, Microsoft signed a CTIA's Smartphone Anti-Theft Voluntary Commitment in April this year.
Currently, Windows Phone consists of "Find My Phone" feature. However, its features will be extended more to include some more capabilities. Now users can remotely erase their personal data from their smartphone, in case it gets stolen. Users can also make the smartphones inoperable for unauthorized users. However, the unauthorized users can dial 911. With the new and extended "Find My Phone" feature, users can prevent reactivation or any new setup of the stolen smartphone by enforcing a need to get authorized user's permission.
With this said, in case users find their smartphones, they can reverse the inoperability of their phones. Users are also provided with the facility to store their personal data in the cloud. Hence, in case their data was erased, they can restore it from the cloud.
As a closing note Fred Humphries said that,
"With these additional features, we're hopeful that technology – as part of a broader strategy – can help to further reduce incentives for criminals to steal smartphones in the first place."
These new technologies are certainly the first step towards protecting users' data even after their smartphones are stolen or lost!