According to the International Data Corporation (IDC) Worldwide Quarterly Mobile Phone Tracker, Windows Phone operating system (OS) now stands at #3 positions in the smartphone market.  While iOS has the 2nd largest market share, Android continues to be the No. 1 mobile operating system in the world. BlackBerry's new BB10 devices have already hit the market with a millions units in the first quarter. But still it lost the No. 3 spot to Windows Phone.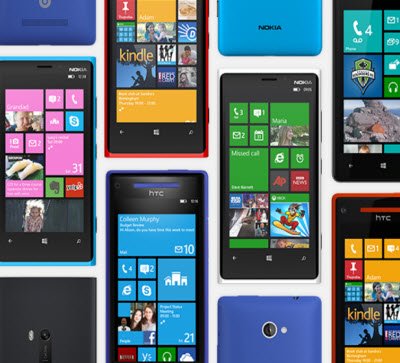 Android and Apple together shipped a total of 199.5 million smartphone units worldwide during the first quarter of 2013 (1Q13). This is nearly 59.1% more than the 125.4 million smartphone units shipped during 1Q12. This is also 92.3% of all smartphone shipments during this quarter.
Windows Phone reported the largest year-over-year gain which is more than double its size from a year ago. This growth is largest among all the leading operating systems (133.3%). Nokia is considered to be the driving force behind these higher volumes which holds a share of nearly 79.0% units of all Windows Phone shipments during the quarter. Ever since Nokia started shipping Windows Phone smartphones, the company has sold a total of 20.3 million smartphone units till now. It is also successful in growing its footprint worldwide including multiple market segments. Vendors other than Nokia also offer Windows Phone smartphone, but it's not their preferred choice. Windows Phone devices pose as an alternative to their signature Android devices.
Research manager of IDC's Mobile Phone team, Ramon Llamas stated that,
"Underpinning the worldwide smartphone market is the constantly shifting operating system landscape. Android and iOS accounted for more than the lion's share of smartphones in the first quarter, but a closer examination of the other platforms reveals turnaround and demand for alternatives. Windows Phone has benefited from Nokia's participation, and BlackBerry's new BB10 devices have already hit a million units shipped in its first quarter of availability."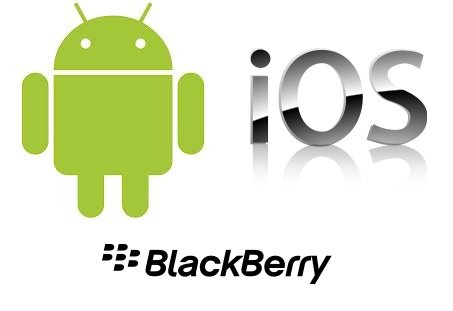 According to IDC, here is a statistic of top five smartphone operating systems, their shipments, and market share in the first quarter of 2013
(Units in millions)
1Q13
1Q12
Operating System
Shipment Volume
Market Share
Shipment Volume
Market Share
Year Over Year change
Android
162.1
75.0%
90.3
59.1%
79.5%
iOS
37.4
17.3%
35.1
23.0%
6.6%
Windows Phone
7.0
3.2%
3.0
2.0
133.3%
BlackBerry OS
6.3
2.9%
9.7
6.4%
-35.1%
Linux
2.1
1.0%
3.6
2.4%
-41.7%
Source: IDC Worldwide Quarterly Mobile Phone Tracker, May 2013
This is definitely a good news for Windows Phone devices which are slowly and steadily capturing the market share.