Microsoft has officially launched the latest version of its popular server software, Windows Server 2022. The tech giant has introduced different editions of the software, namely Standard and Datacenter. In addition, there is a different version called Datacenter Azure Edition. Although the core elements of the three editions remain the same, Microsoft has optimized some sections for improved performance and exclusive features. For instance, the Windows Server 2022 Datacenter: Azure Edition has been designed and optimized to offer the best cloud computing experience.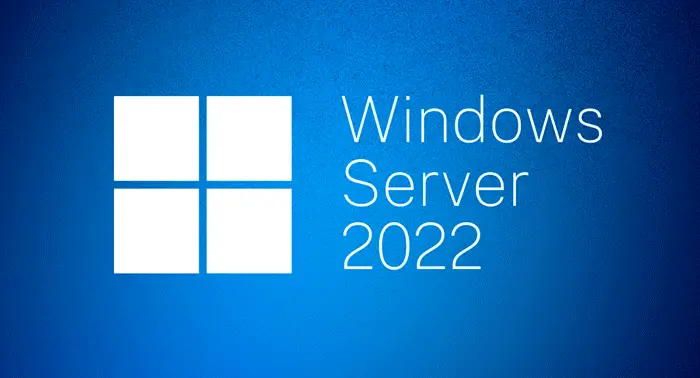 Windows Server 2022 now available
Of course, these optimizations are on top of the new elements in the core Windows Server 2022 package. It comes with improved security that provides in-depth protection from multiple threats while keeping up an effective layer of security. At the same time, by enabling a quick configuration of Windows Admin Center, it also makes it easy to equip all security features.
The updated server OS also comes with secure connectivity options. For instance, it comes with built-in support for HTTPS and TLS 1.3. Users do not have to enable these options manually.
Privacy is further protected by enabling DNS-over-HTTPS and SMB AES-256 encryption. On the Azure side of things, Windows Server 2022 has full support for Azure hybrid capabilities, including but not limited to Azure Arc and Azure Automanage.
While Azure Arc optimizes the server environment for multi-cloud setup, Azure Automanage ensures that virtual machines on your setup do not miss essential Windows updates. Microsoft has also improved the application platform, offering better startup time, among other things.
Related: Windows Server 2022 Hardware Requirements.
The support for all editions starts from August 18, 2021, and will continue until October 13, 2026. After that, however, the company may offer extended support until October 14, 2021. Windows Server 2022 is one of the Microsoft products that ship with a fixed lifecycle policy. It means the product is supposed to have mainstream support for a minimum of five years.
Even after the software stops receiving mainstream support, customers can get paid support. They will have to contact Microsoft to come up with custom plans. Regardless, 10 years of extended support means organizations can upgrade to Windows Server 2022 without worries.
Visit microsoft.com here if you want to download and try Windows Server 2022.