Microsoft has announced the general availability of Windows Server 2022. For those who might be unaware, this operating system is primarily used by small businesses and major corporations worldwide. This version of Windows is used to maintain mission-critical workloads at all times.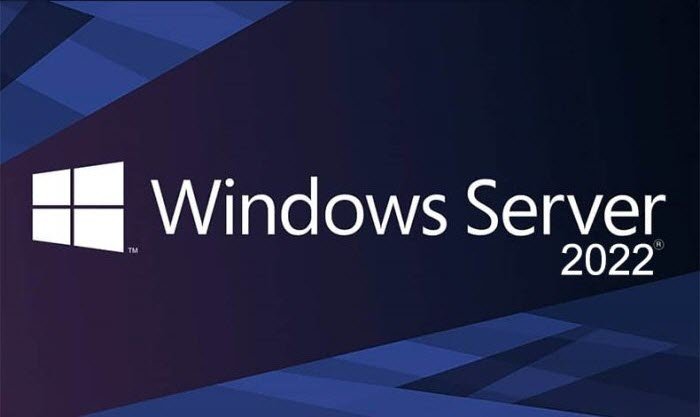 Windows Server 2022 is now generally available
Today, we are announcing the general availability of Windows Server 2022. It's a big step forward for the operating system that is trusted by major corporations and small businesses alike to run their business and mission-critical workloads. With Windows Server 2022, customers can continue to securely run their workloads, enable new hybrid cloud scenarios, and modernize their applications to meet evolving business requirements.
Customers who make use of Windows Server 2022 will have the ability to modernize their applications, run their workloads, and enable new hybrid cloud scenarios in a bid to develop business requirements. For a deeper understanding, let us talk more about what users can expect from this new operating system version.
Reasons you need to upgrade to Windows Server 2022
Hybrid abilities with Azure: At this time, many customers do not want a system that is 100 percent cloud-based. Instead, they have decided to focus more on hybrid models, which is something Windows Server 2022 is bringing to the table.
Interestingly enough, there is also support for SMB Compression, a tool that improves application file transfer by compressing important data while it is being transferred over a computer network. Not only that, but the operating system also supports Windows Admin Center for modern server management for administrators.
High-level multi-layered security: When it comes to an operating system designed for business users, one expects it to have impressive security features. Were happy to say Microsoft has not been disappointed in this regard.
You see, folks can take full advantage of Secured-core servers along with secured connectivity. Secured-core server means hardware makers will provide drivers, hardware, and firmware in a bid to help customers around the world solidify security against several threats.
In terms of Secured connectivity, well, it is all about providing security during data transport. According to Microsoft, this newer version "adds faster and more secure encrypted hypertext transfer protocol secure (HTTPS) and industry-standard AES-256 encryption with support for server message block (SMB) protocol."
Adaptable application platform: one of the greatest strengths of Windows Server 2022 is its flexibility. Users can gain access to the memory of up to 48TB and 2,048 logical cores running on 64 physical sockets for those requiring Tier1 applications.
There are also improvements to Windows containers. Applications will now be more compatible with this technology. For example, if you want to perform node configurations, then HostProcess is a great option. Additionally, we can expect support for dual-stack and IPv6.
These are just some of the few things one can expect to take full advantage of when Windows Server 2022 is used in the workplace.