Windows 10 Server, v1803 will be made available for customers on May 7, says Microsoft Official blog post. To be able to install and use it, you will, however, have to make sure that you have the Software Assurance on top of the server licensing.
Windows Server v1803 to be available on 7th May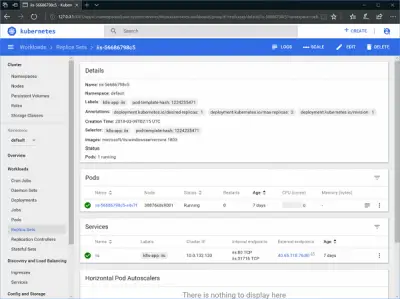 Jeff Woolsey, Principal Program Manager, Windows Server & Hybrid Cloud, gave an overview of the nest Semi-Annual Channel release via his blog post today.
Woolsey said, "We are excited to tell you that the next version in the Semi-Annual Channel, Windows Server, version 1803, will be available soon. The Semi-Annual Channel enables us to drive rapid innovation and evolution through the full operating system and software stack which is vital to the success of solutions like Docker, Kubernetes, and Service Fabric".
According to Woolsey, the Long Term Service Channel is ideal for core infrastructure scenarios such as hyper-converged infrastructure and software-defined datacenter whereas the Semi-Annual Channel is perfect for the innovation scenarios and modern applications.
The Semi-Annual channel release comes with some major feature updates twice a year. This update comes with the features like Server Core container images, Curl.exe, Tar.exe, and SSH support, Windows Subsystem for Linux (WSL), Container networking enhancements, and Kubernetes improvements, etc.
The Server Core base container image is reduced by 30% to help customers using the applications. Also, the application compatibility is improved. Some more features are supposedly coming to the update as per the official blog post.
Windows Server version 1803 will be for everything connected to Windows 10, be it your PC, THE Xbox One, IoT Core or HoloLens.
While the update will be available after May 7, you can try both next LTSC release and the next Semi-Annual Channel right now. Both Windows Server 2019 and Windows Server version 1803 are now available through the Insiders program. Do not forget to leave your feedback on Windows Feedback Hub app.
Head over to the official blog post to know more about the Windows Server, version 1803.