When Windows 8 was launched October last year, it allowed running apps on up to 5 devices but the limit was just not enough. Fast forward a year, the company has decided to extend the app roaming limit up to 81 devices.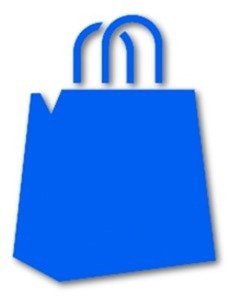 Windows Store Apps Roaming limits Increased
Starting on October 9, Windows Store apps can be installed on up to 81 devices associated with a single Microsoft account. The process applies to all apps in the Store, for both Windows 8 and Windows 8.1.
Since we launched Windows 8, we heard growing feedback from many developers and from our most enthusiastic customers that the limit of 5 was not enough for their needs. Developers asked for more flexibility in implementing their business models, and customers wanted to run those apps on the variety of tablets, laptops and desktops they owned, cited Microsoft as a reason for the change introduced.
The upcoming increase would reduce the friction of the installation process on multiple devices; especially those who own multiple devices like laptops, tablets, All-in-Ones. The news also clarifies some key details nonetheless. Apps that are free and don't have any revenue streams, the increase in app roaming limit change would have no effect. However, for apps that run ads, the new policy may end up being beneficial to their developers, as users may access them on more devices.
Microsoft officials had earlier apprised developers attending its Build conference in June that the company was planning to make a change to the 5-device limit, based on feedback.