Microsoft today announced the launch of the Unified Update Platform (UUP) – a major milestone in their ongoing campaign of creating a universal experience for their users. UUP will be an improvement that works across PC, tablet, phone, IoT, and HoloLens, and will be rolled out to with the latest Insider builds of Windows 10.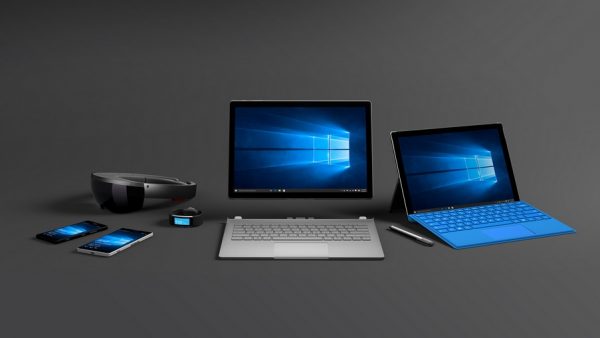 Unified Update Platform (UUP)
The Redmond giant claims that this move is a clear result of user suggestions. They mention that the users wanted to have a personalized control over all services they use.
"We're excited to start using UUP to release new builds to Windows Insiders. We plan to roll-out UUP in stages – starting today for Mobile devices. We expect to start using UUP for PC Insider builds later this year and then IoT and HoloLens shortly after." said Bill Karagounis, Director of Program Management, Windows Insider Program & OS Fundamentals.
One of the biggest features in UUP will be the reduction in download size on PCs.  Microsoft has converged technologies in their build and publishing systems to enable differential downloads for all devices built on the Mobile and PC OS. A differential download package contains only the modifications since the last download, and not the entire build a second time. The company claims that users might be able to see a 35% decrease in download sizes as soon as the update rolls out.
Another feature of UUP is the adoption of PC elements to mobile. The PC version usually updates to the latest build in one download, regardless of what base build you are currently running, not how it works on mobile OS. The mobile requires you to download in two hops (updates) to get current. With UUP, this will be decreased to just one-hop.
Apart from that, UUP also changes the way in which you search and look for updates on your system. With the update, there will be a reduction in the size of the update sent to client devices as well as the amount of processing,  especially for Mobile OS. Using UUP, when your device checks for updates, the Windows Update service will evaluate which updates are needed by a given device.