Microsoft has announced the availability of Windows Update for Business. It is designed to make sure the devices of IT professionals are always kept updated with the latest software in order to beef up security and new features. Windows Update has long been available in the consumer version of Microsoft software and services but has been missing from the business aspect of things until now.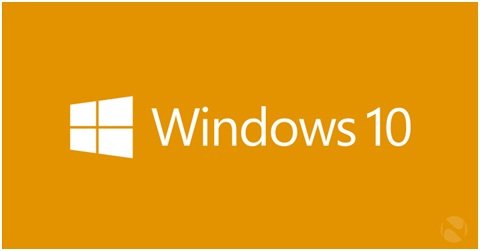 Windows Update for Business
Microsoft executive, Terry Myerson, claims Windows Update will be a free upgrade for Windows Pro and Windows Enterprise devices. At the moment, Windows Update handles over 850 million devices around the world, providing updates in a timely manner as to make sure devices are always kept secured.
With Windows 10, we're excited to provide you a new option – Windows Update for Business. Windows Update for Business will reduce management costs, provide controls over update deployment, offer quicker access to security updates, and provide access to the latest innovation from Microsoft on an ongoing basis. Windows Update for Business is FREE for Windows Pro and Windows Enterprise devices, said Microsoft.
With the service for business, Microsoft designed the product to give business leaders the ability to choose which update goes to which devices on the network, and when it should be deployed. It is all about allowing Windows devices in the workplace to be updated like mainframes, where consistency is most important.
Microsoft is also hoping that Windows Update for business will decrease the cost of managing multiple devices on a network. Furthermore, the company expects it will also deliver faster security updates than before, something that is paramount in the business field.
The service will be available to IT professionals all over the world. We should also point out that the service is part of Microsoft's intelligent cloud, so everything should be dependable as it has been since Windows Update was available for consumer devices.
For those who are interested in giving Windows Update for Business a spin, Microsoft stated that it is required to join the Windows 10 Insider Program. The service is not yet fully complete, and thus the software giant will do well with feedback from users to help shape the future of Windows Update for Business.