Microsoft has announced it would be making the Windows operating system available free of cost to smart phones and tablet manufacturers that build products with screen size smaller than 9 inches.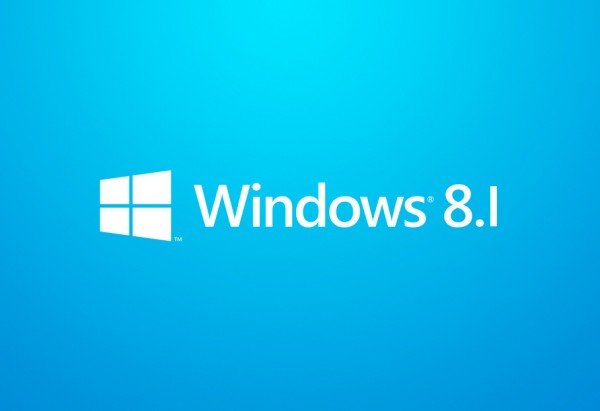 Windows will be free for small devices
Until now, the company charged anything between $10 -$15 from phone and tablet manufacturers (more from PC makers) to allow them the use of Windows system. Beginning today, all Windows Phone OEM makers will get the OS for zero, as well as PC makers who build tablets that have screen size limited to 9 inches or less.
The announcement came at annual developers conference in San Francisco. Terry Myerson, vice president of Operating Systems said that Windows will be free for 'Internet of Things' devices, the small gadgets that will have ability to connect to the web and process information.
"We want to get this platform out there. We want to remove all friction. To drive adoption of your applications, on phones and tablets less than 9—inches, we are making Windows available for zero dollars," he said.
The decision surprises all but is welcomed as a very bold move by the IT sector and developers at the same time. The scheme behind the move is simple – get Windows installed in more devices and compete directly with Android.
Its particularly important to mention here that Windows will not be available for free to the end users. It will only come preinstalled in the small screen devices — phones and tablets.
What's your take on the story, will the Jump in sales be marginal or sizable with the move?? Or the move is too little, too late?