WordPress 3.5 was rolled out a week back. The release was packed with plenty of new features, such as completely redesigned media manager, the new default Twenty Twelve theme, support for Retina (HiDPI) displays in the Dashboard, and better accessibility for screen readers and touch devices.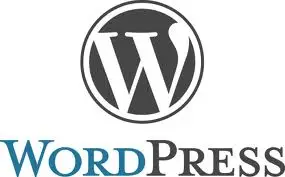 Now, there's a word on the street Mark Jaquith, the lead developer of WordPress publishing platform is leading the WordPress 3.6 cycle.
Mark, along with his team has already started focusing on the next major release. As he points out, the focus of the release would be more on content editing features (revisions, autosave, workflow, editing modes, etc.). However, this is just his suggestion at this time. The final decision would be taken after a planning meeting, scheduled in early January. The meeting will help narrow down the focus to specifics!
Currently, the lead developer looking for a backup lead, who would help him with "the planning, execution, and delivery of the release" and cover for him if he is unavailable for some reason. Anyone having experience and interested in working with WordPress core development can visit this page and apply immediately.
For more information on this, visit WordPress Org.