Just after announcing a $100 discount on Surface Pro 3, Microsoft has cut Xbox 360's price by 19% in India. It has also launched the 500GB version of Xbox with the announcement. Microsoft is now eyeing the game market in India after checking out the success of Sony Playstation's success.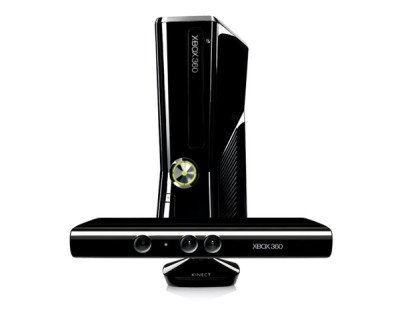 Though the gamers market is not as huge as in the west, India still contributes a significant figure and hence comes the decision to launch Xbox 500GB as well as up to $100 cut in overall prices of Xbox 360. The discount is available only in India and only on Xbox 360 and not on Xbox One.
In a statement, Microsoft India said:
"The 4GB version of the standalone XBox 360 was earlier being sold for Rs 15,990. Similarly, Microsoft has also reduced the price of 4GB Xbox 360 with Kinect to Rs 21,990 (from Rs 26,990) and 250GB Xbox 360 with Kinect to Rs 29,990 (from Rs 31,990)"
Roughly translated, the new prices of Xbox 360 are as follows:
4GB Xbox 360: Rs 12990 (USD 200

approx

)
4GB with Kinect: Rs 21000 (USD 350

approx

)
250GB Xbox 360: Rs 29990 (USD 480

approx

)
The 500GB console is new to Indian market and has been launched to counter the Sony Playstation, according to market experts. Though Sony has already a good reach in the Indian gaming market, Microsoft has hopes from the Xbox 360 500GB. It is offering two games free for a month, along with a free month long Gold Membership of Xbox Live.
The free games are: 1) Call of Duty: Black Ops II and 2) Call of Duty: Ghosts. Both this games are free to play for a month. However, these additions – the games and Gold membership – to the price are not available to people who already own Xbox 360. What comes as a surprise is that the 500GB Xbox 360 is just Rs 19,990 that translates to a little above USD 300. This could be an introductory price that may be increased later.
According to the FICCI report, the Indian gaming industry is all set to cross the mark of Rs 4060 crore (USD 67 billion) by the end of 2015. The only opponent for Microsoft in India is Sony and thus, it can reap huge profits if it plays a little more strategically.