Microsoft may not have done as expected well with its Surface tablet series in the recent Thanksgiving sales, but Xbox 360 sales did very well in the holiday sales season. Xbox 360 sales reached 750,000 units during Black Friday week and thus the Company is planning to launch Xbox 720 by next holidays, i.e. Thanksgiving 2013.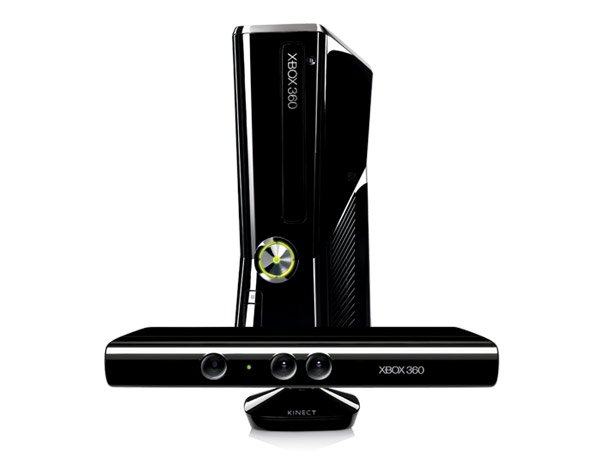 According to a report from Bloomberg, this next Xbox could probably be released in June 2013 at E3 show also or there could also be a special event organized for this unique release from Microsoft.
Marking it as confidential Microsoft news David Dennis, Microsoft spokesman refused to comment anything on this report released by Bloomberg.
Microsoft has not yet revealed any details about the next Xbox 720, but report from renowned sources say that this new release from Microsoft will bring up some exciting new features. Some of the leaked features of Xbox 720 include a Blu-ray drive, Kinetic 2.0 and an A/V port. The audio/video port will allow the users to watch and record their favorite TV shows.
Game enthusiasts would welcome Xbox 720 grandly as Xbox 360 is already a prevailing gaming console in U.S game market.
Recent data from NPD proves that Xbox has banged the market for 15 consecutive months with its sales. Last month sales of Xbox 360 were recorded to be 270,000 units which brought the company 56% of entire US gaming console sales.
However major gaming console makers Sony released PS3 on November 4, which brought Xbox 360 sales a notch down. Sony has recorded amazing sales and stats show that it has sold 70 million OS3 units since its launch.