The Xbox is Microsoft's most successful consumer product, so when the head of the division, Phil Spencer, confirmed that there will be another after the Xbox One, who could say they were surprised at this? No one.
Many were uncertain of the future of Xbox after the disastrous launch that was the Xbox One. To make matters worse, the console is not even close to competing with the PlayStation as it is being eaten alive.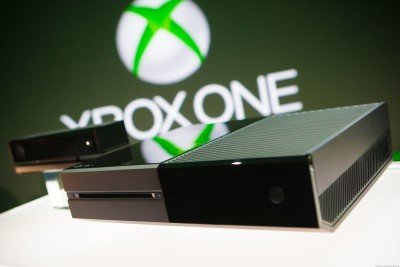 The Sony made console has sold over 30 million units, and has gone ahead to win the November and Black Friday sales, something Microsoft had been doing for the past couple of years.
But that's not deterring Phil Spencer as he is 100 percent certain there will be another Xbox video game system after the Xbox One. We're not sure when this system will be available to the public.
"I fully expect that you'll see another console from us […] Our best customers are Xbox console customers, and I want to keep those people engaged both on the Xbox One and anything we might do in the future. I'm 100 percent committed to that," says Phil Spencer in an interview with The Verge.
For the next Xbox console to be successful, Microsoft must take into account the new road the market has taken.
Mobile gaming is huge, and cloud gaming is on the rise, so it is safe to say the next Xbox should be able to tackle these aspects of the industry if it wants to come out on top. Furthermore, the company must keep a keen eye on VR, and prepare to push its HoloLens device into the living room.