Xbox Live Gold is your ticket to all the perks and services you need from Xbox Store.  As an Xbox Live Gold member, you get the most advanced multiplayer, bonus games, and exclusive member discounts in Xbox stores. The subscription is, however, likely to get costlier as the recent announcement from the parent company, Microsoft suggests.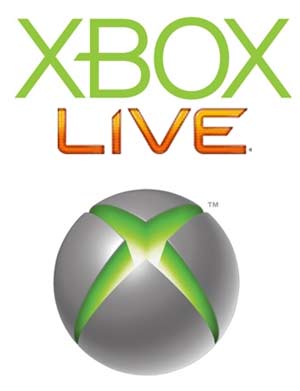 Microsoft adjusts the Price for Xbox Live Gold Subscriptions in India
All the Xbox users in India were informed via an email reading,
As a valued Xbox Live Gold member, we'd like to thank you for being a part of the live community. After carefully evaluating the currency changes within India, and with the understanding that our offerings always provide a balance of service and value of our customers, we will be adjusting the price of our Xbox Live Gold subscriptions.
With the changes coming into effect, the price of Xbox Live Gold subscription (12 months) is likely to be raised from an amount of Rs 2240 to Rs 3999. As seen above, the main reason that can be attributed to the rise in price is currency fluctuation. The recent demonetisation move from the government of India may have played some role in this.
If your subscription is set to auto-renew before February 28, you will get a year's worth of Xbox Live Gold for Rs. 2,240. Thereafter, it will be automatically set to Rs. 3,999. The one-month subscription will be around Rs. 699 instead of the usual Rs. 350.
The pricing policy update notably places Microsoft's membership more or less in line with PlayStation Plus, which charges ₹576 per month and ₹3,999 per year in India. What's your take on this recent move from Microsoft? Have your say in the comments section below.
Stay tuned for more updates on this!