Microsoft is preparing to launch a new Xbox One with a 1TB hard drive and its newest controller, according to a listing from Amazon. Many have suspected this move by the software giant since the Xbox One is having a tough time keeping up with the PlayStation 4.
According to the now deleted listing, the console will cost $399, and is expected to find its way on store shelves come June 15; that's the same day Microsoft's E3 2015 press conference is set to kick off.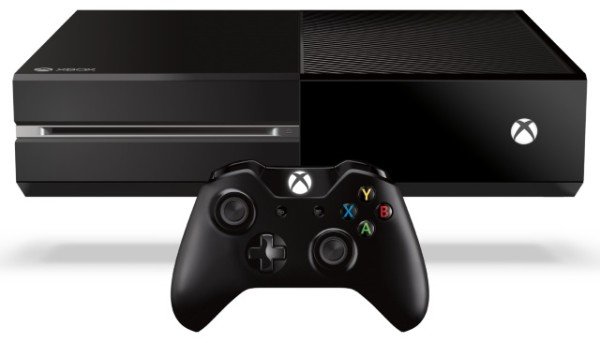 We're suspecting this reveal could be a huge blow for a surprise announcement by Microsoft, or it could very well be a calculated leak to get fans excited and ready to spend when the day arrives. What's interesting though, is the $399 price-tag since it is the same as the SKU with Kinect attached. We're wondering if come E3, Microsoft plans to drop the price of the Kinect version to allow the 1TB machine to be the only $399 Xbox One system around.
When it comes down to the new controller, it is basically the same as the original, but with arguably, minor differences. For example, the company's propriety jack has been replaced with a universal one, which means gamers will no longer have to purchase an add-on accessory for their 3.5mm jack headphones to work.
That's the only difference, and a welcomed one at that.
The big question is, will Microsoft get rid of the $349 Xbox One with its 500GB hard drive? We believe something has to give here because the company will have to juggle 3 SKUs on the market, and we see no reason for that. If the $349 version stays, then chances are Microsoft might do away with the Kinect version since the camera is no longer that much of a big deal to gamers and developers.
Whatever the case, a 1TB hard drive Xbox One is needed, but shouldn't have been, once you think about it. The Xbox One comes with the ability for users to attach an external hard drive. Unfortunately, it would seem gamers find it difficult to perform such a simple task, and would rather purchase a new system just for more storage.