This week marked the one-year completion since backward compatibility was announced on the Xbox One by Microsoft. This feature allows your favorite Xbox 360 games to be played on the next-gen Xbox One.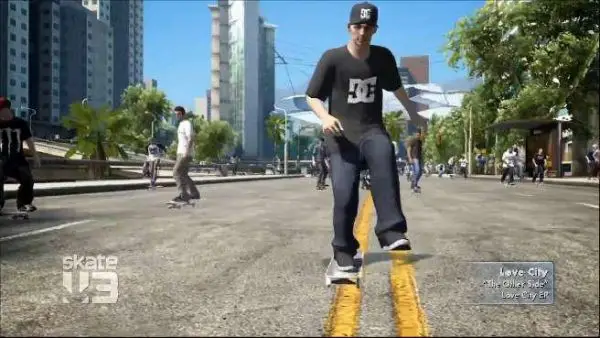 Since launch, numerous titles have been converted to be played on the Xbox One, with games like Mass Effect 2 and Mass Effect 3 coming to the platform just last week. With the one year celebration, Microsoft today announced the launch of Skate 3 on Xbox One backward compatibility, which will be available immediately.
"We launched with over 100 titles and have added over 170 more in the last year. Today, you can play more than 280 Xbox 360 games on Xbox One, including my personal favorites, Blue Dragon and Red Dead Redemption – and the library continues to grow" said Microsoft.
The company is pursuing, even more, titles and publishers to bring their games onto the backward compatibility program, and reminds users that all Xbox 360 games on 'Games With Gold' are readily available to be played on Xbox One. This new feature has borne great fruit for Xbox One in the past one year as it has surpassed PS4 regarding sales.
Talking about Skate 3, Skate 3 is one the most accessible of the Skate titles in which you'll be able to go at any time to learn the ins and outs of skating, practice your moves, and hone your skills. Once you're ready, say goodbye to harsh security, skate stoppers, and draining pools and say hello to darkslides and under flips as you explore an all-new city – Port Carverton, a skater-friendly mecca.
Xbox is also teaming up with EA Games to provide the San Van Party Pack DLC at no cost for a limited time from Nov 10 to Nov 20 in participating countries.