The Xbox One Elite controller is considered by many as the best of its class and of any other video game controller. It is one of the reason why it is constantly out of stock, but now folks can pick up this $150 controller once more at some locations.
According to the latest reports, the Xbox One Elite controller is available at both BestBuy and GameSpot. Those who are interested should move quickly because this device is usually available in limited quantities, and they go out of stock quite fast.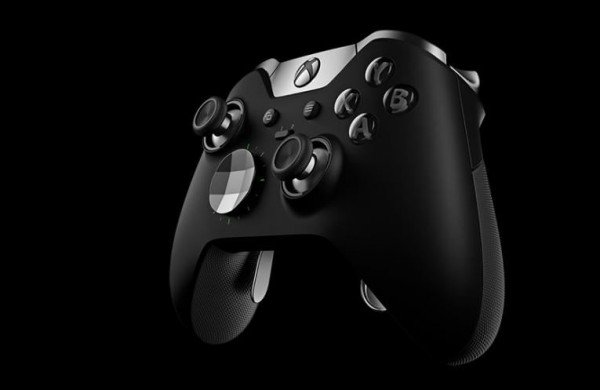 Xbox One Elite Controller
What's so interesting about the Xbox One Elite controller, you ask? Well, the controller allows gamers to customize the way they play. While the design is similar to the original Xbox One controller, the differences can be seen in how the buttons operate.
You see, almost all buttons on the controller can be removed and replaced with another. For example, the regular D-pad can be eliminated and replaced with another D-pad that is more fit for a fighting game such as Killer Instinct. Gamers who might require more buttons can add triggers at the bottom of the controller.
It doesn't end there; gamers can use an app or the Xbox One itself to dim or turn off the light on the home button. Furthermore, folks can change the layout of the buttons and save the profile on the Xbox One. Here, users can have multiple saved profiles of different key layouts.
Microsoft is not the first company to create such a controller, but it is arguably the first to be built with such an amazing quality.
The controller became available back in 2015 but was quickly sold out. Although the software giant has been delivering new stocks, demand is too high at the moment, and as such, Microsoft is unable to keep up.