It's good news for all the Xbox fans; especially those who are die-hard fans of the new gaming console, Xbox One. Xbox has decided to give more option to its fans.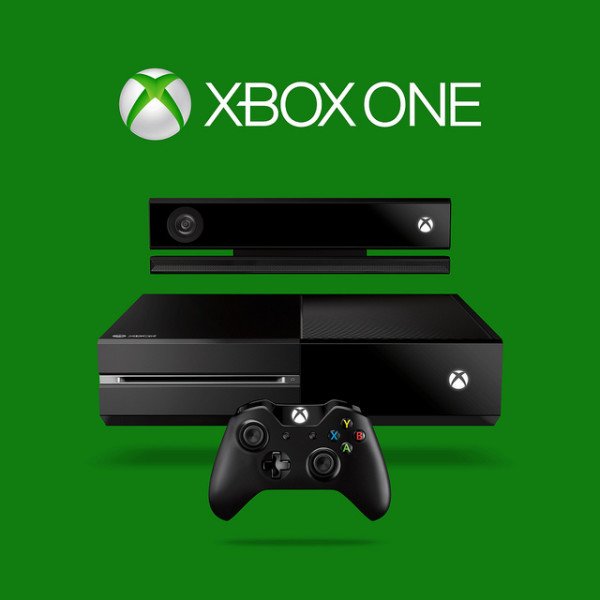 Phil Spencer, the Head of Xbox says,
"Since the beginning, we have focused on delivering great games and entertainment experiences for you. Your feedback matters to us and it shapes the products and services we build. Your feedback showed up in the Xbox One console we launched back in November and in the monthly updates we've delivered since."
In the recent announcement, Xbox mentioned many new options for the gamers. Some of these options are as follows:
1)      From June 9th onwards Xbox One will be sold starting from $399, in all those markets where Xbox One is available. Of course, $399 is the suggested retail price and it will vary in different markets. However, this new console option does not consist of Kinect (a line of motions sensing input devices).
2)      Even at the low price of $399, gamers will be able to play some of the greatest blockbuster games such as Dead Rising 3, Forza Motorsport 5, Call of Duty: Ghosts, and Titanfall. And that's not the end of the list! Gamers will also get access to the upcoming games such as Sunset Overdrive, Destiny and Watch Dogs.
3)      Apart from that, users of Xbox One will be able access their favourite apps like OneGuide, Netflix, YouTube and Twitch. The users can also watch live TV.
Apart from this low priced console, Xbox One has offered many other features to the users.
4)      Those having God memberships can enjoy a wide array of free games with the 'Games with Gold' offer by Xbox One. This offer was introduced on Xbox 360 one year back. Now to celebrate the one year and tremendous liking by the users, Xbox One decided to offer on more free Xbox 360 game in this June.
5)      Gamers will also get some exclusive discounts on popular games each month. Gold members can benefit from some more savings with this offer.
6)      Users will also be able to use the most famous entertainment apps that are available on Xbox 360 and Xbox One.
Xbox One has really become the 'Santa Clause' and brought some really exciting offers for its users.
A full infographic about all these offers can be seen here.