If you were looking to buy Xbox one, this is the right time to purchase. Microsoft has announced a rate cut for  Xbox One from $400 to $349 in the US effective, Friday, 16th January.  The price cut seems to be a temporary one and would return to $400 as confirmed by Microsoft's Executive Michael Nichols.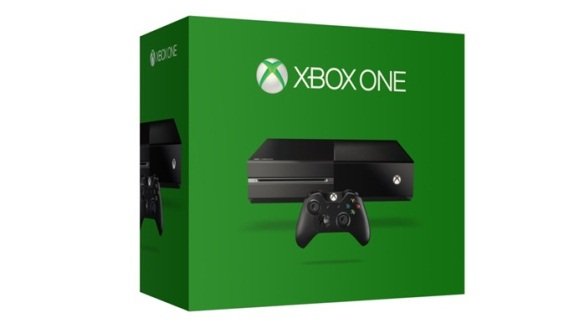 Making the announcement, Mike Nichols, Corporate Vice President of Marketing for Xbox, said,
"Building off a record-setting holiday, we are excited to announce a new promotion in which fans in the U.S. can buy an Xbox One at a special price of $349, starting tomorrow, January 16, from their preferred retailer,"
For Microsoft, last year 2014 ended with the great holiday season that made Xbox as the best selling console in the month of November and December. The average sale during these months were recorded higher up to 50 percent.
"We are thankful for all the excitement for Xbox One this holiday and proud to offer more fans the amazing games lineup, Xbox Live gaming community, and continual innovation that Xbox One fans have come to enjoy", said Nichols.
Year 2014, saw Xbox receive eight Game of the Year Awards and 67 nominations from the media. Xbox 360 was the best-selling seventh generation console of all time in the U.S. Xbox has already shared their 2015 lineup with the recent announcement of the game "Forza Motorsport 6". The popularity of Xbox games can be seen with the reaction of the people given to the "Halo 5: Guardians" where 8 million games having been played till this day.
Xbox has also planned to bring out a new top app like Sling TV which has been recently announced, to gain more popularity among the users, with or without the Xbox live Gold membership. Xbox will definitely get updates in the future and if you want to give your feedback, you are free to do so through Xbox Feedback which was launched last year only.
Microsoft's Xbox One may have outpaced Sony Playstation 4 in the US in November and December, but PS4 was still the #1 selling console for the year 2014.  Surely, such rate cuts are required to ignite up the rivalry.