It's clear Microsoft has launched the 2TB version of the Xbox One S to an expected success. The console is sold out in most places, and Microsoft has no intention of manufacturing more of this version. The 500GB and 1TB versions will replace this one, and both will be cheaper.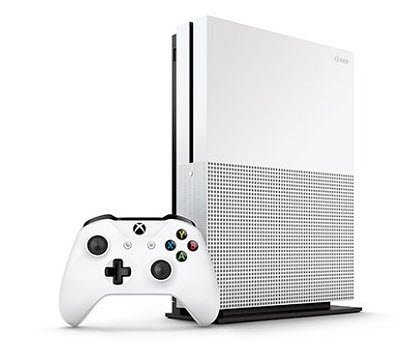 Xbox One S teardown cost
Not too long ago, director of product marketing and planning Albert Penello, revealed information about the Xbox One S SoC, but we wanted to know more of what this console brings to the table in terms of its internals. The folks at IHS Markit knows this, and as such, decided to tear down the Xbox One S to show us what sits inside and how much it all cost.
According to IHS Markit, the complete cost of the Xbox One S is $324, which is $24 less than the original 1TB Xbox One. Right away we can see the value, but we can't fully go by what IHS Markit is saying. Chances are, the Xbox One S would cost Microsoft less than $324 due to the company's influence and possible deals made with component makers.
Here's what Kevin Keller, the senior principal analyst for IHS Markit, had to say:
It is typical in consumer electronics to adopt a 'give away the razor, sell the blade model' when a product is initially introduced — particularly in the gaming sector — given that buyers are also expected to purchase new games to play on the devices. Even in this case, while not completely upside-down, margins are still slim once you consider all of the downstream value-add.
It's clear this is a cost saving move with the Xbox One S, a move that has been passed down to consumers because we are now paying less for an Xbox One