Microsoft today announced that their Xbox One Wireless Controller would now be available to use with the Samsung Gear VR – earlier accessible only with Xbox One and Windows 10 PCs.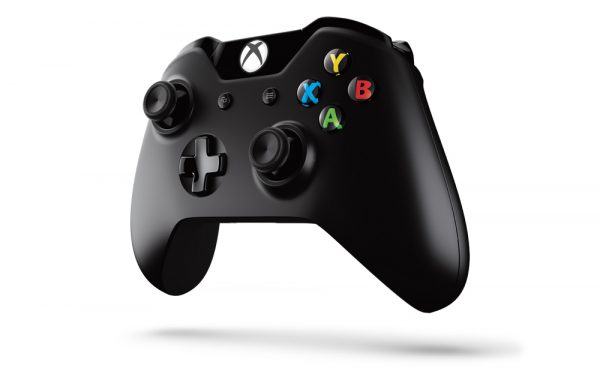 Xbox One Wireless Controller support comes to Samsung Gear VR
This comes almost a month after they first released a statement that the Xbox One would be witnessing a lot of changes in terms of opening up to newer ecosystems. Moving to Gear VR seems to be the first natural option. The debut of the wireless controller will be made with Minecraft: Gear VR Edition. Although the new update is accessible at upcoming game expos, the final compatibility to end users will be rolling out in October.
Minecraft is just the first series in a trail of upcoming VR games that will be compatible with the wireless controller. The company promises that a lot of other Gear VR games will be compatible as well as certain exclusive games.
With Minecraft: Gear VR Edition, players can get right inside the world of Minecraft and build, explore and battle mobs – all with a fresh perspective. Following a game update in October to supported Android devices, your new Xbox Wireless Controller can be paired to work directly through your Gear VR device for use with Minecraft: Gear VR Edition,said Navin Kumar, Senior Manager – Xbox, in a blog post.
It is important to note that only the newer 'Bluetooth-enabled' Xbox One Wireless Controller will be able to work with your Gear VR headset. The older version without Bluetooth (bundled with Oculus Rift) will not be able to connect to the headset. Also, you'll need the latest version of Minecraft: Gear VR Edition to be able to play.