After a long wait, finally, Microsoft has launched world most powerful gaming console in India. Yes, the Xbox One X is now available in India. It is priced around ₹44,999 only. This counts to around $700 which is $200 more than its pricing in the USA. But that is understandable because the import taxes and other taxes in India are higher than other countries. But what is not understandable is that the PlayStation 4 from Sony goes for about ₹31,000 in India for the 1TB Console.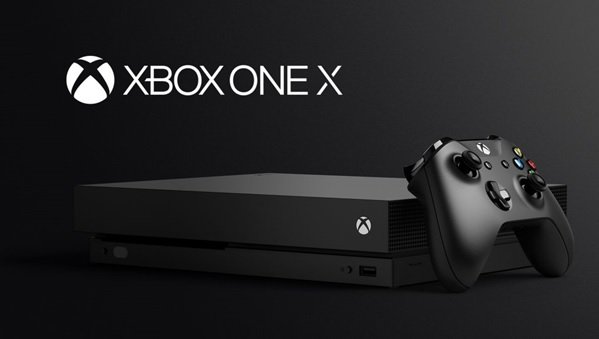 Xbox One X is now available in India
But whatever the case is, this is world's most powerful gaming console. This console will set standards rather than going according to standards set by the competition. For ₹44,999 you get 4K Gaming Experience with HDR, a GPU that can push six teraflops and 1TB of storage. This experience will be expected with a new set of games optimized for the Xbox One X, but with the help of Backward Compatibility, you can play your favorite Xbox One and Xbox 360 titles on your new Xbox One X without any fuss.
Some of the prerequisites that you need to fulfill before you can take full advantage of your console is a 4K display with HDR support. This seems like a huge investment but believe me, it is not. If you are willing to build a gaming rig, the high-end GPUs come for around ₹50,000, and you pay hefty amounts for CPU, Display, Controllers, etc.
Country General Manager for Consumer & Devices Sales at Microsoft India, Mr. Priyadarshi Mohapatra said in a statement that,
We are delighted to offer gamers the world's most powerful console with access to the largest and most diverse games lineup in Xbox history, including Forza Motorsport 7, Assassin's Creed: Origins, Cuphead and Super Lucky's Tale, out of more than 1,300 titles and more than 220 exclusives available on the Xbox One X, just a few short months after the device's global launch. We've listened to our community and are excited to be bringing this new console to Indian gamers.
The console is available on Microsoft Store India as well as other online stores along with about 100 gaming stores across the country.