For those who are unaware, the Xbox & Bethesda Games Showcase is set for this coming Sunday where fans will get the chance to see upcoming exclusive games for Xbox and PC. The software giant will also share new ways to play them among other things. But before the Sunday event, Microsoft has discussed a few important things that may pique the interest of some gamers. For example, Microsoft says it is bringing the Xbox app to Samsung 2022 Smart TVs, but not only that, plans are in motion to expand Xbox Cloud Gaming to more countries around the world, bringing new and exciting experiences to Microsoft Edge, Windows 11, and more.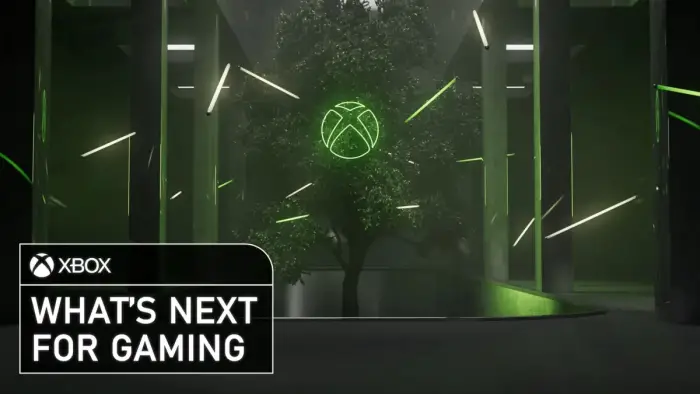 Xbox app is coming to Samsung 2022 Smart TVs
Whenever the Xbox app is ready to go with the latest Samsung Smart TVs of 2022, users will have the chance to play cloud-enabled games without the need for owning an Xbox console. Potential users will need to have a Game Pass Ultimate subscription, a Samsung Smart TV, and a controller to boot.
Microsoft says it will release the Xbox app for Samsung 2022 Smart TVs at the starting of June 30. Folks will be able to access it via the Samsung Gaming Hub or Media Hub, then log in to their Microsoft account, then connect your Bluetooth controller to get going.
The expansion of Xbox Cloud Gaming
Users from all around the world want to get in on the fun where Xbox Cloud Gaming is concerned. To meet the growing demand, Microsoft is making the service available to gamers in Argentina and New Zealand.
Similar to players from other countries, gamers from Argentina and New Zealand will be able to play hundreds of games on the cloud. All perks will be available to them with no limits, and that's great.
New Gaming Experiences coming to Microsoft Edge and Windows 11
The gaming experience on Windows 11 is set to improve as Microsoft has decided to release optimizations for windowed games. From what we have gathered, latency will be improved significantly, and Auto HDR and Variable Refresh Rate (VRR) will all be unlocked.
Xbox Project Moorcroft
Decades ago, game demos were very important to publishers. As time goes by, we began to witness the death of game demos, but it seems as if the good ole days are returning, at least where Xbox is concerned.
This new plan is called Project Moorcroft, and it's all about delivering early game demos to Xbox Game Pass subscribers. From our understanding, the demos are similar to the early samples found at events such as E3 or PAX, so expect to have a lot of fun.
Here is what Microsoft had to say about Project Moorcroft
The program will begin rolling out within the next year, beginning with a focus on providing independent developers from around the world more opportunities to build excitement for their games.
Participating developers will be able to see how their demos perform and be compensated, enabling them to bring their creativity to Xbox and reach new audiences with Game Pass.
We will be keeping tabs on the event this coming Sunday and will release updates regarding new announcements.