Microsoft has reportedly been working with TV manufacturers about including the Xbox TV app on their Smart TV devices. It is part of the bigger plan to bring Xbox Game Pass to smart TVs, piggybacking on the xCloud streaming technology. In other words, customers could play their favorite games using a compatible Xbox controller.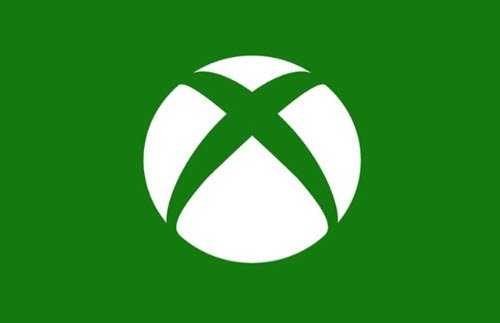 Microsoft to launch Xbox TV app and xCloud
Microsoft is also reportedly working on a standalone xCloud streaming stick. This nifty device would come in handy for customers who cannot use the Xbox TV app on their televisions. In this case, once a user has connected the xCloud streaming stick to a television or any screen for that matter, they would need only a controller to start playing their favorite Xbox games.
But, of course, considering that everything will be streamed from xCloud servers, users would need to ensure a stable internet connection. Liz Hamren, who heads the Gaming Experiences and Platforms at Microsoft, said that the Xbox app for TV and the streaming stick for xCloud are different products.
While the company does not hesitate to talk about a standalone xCloud streaming stick, it is mostly silent in the Xbox TV application. Liz Hamren, who confirmed the development of the xCloud stick, did not comment on the development of an Xbox TV application for smart TVs.
It is also unclear which manufacturers are working with Microsoft to bring the Xbox gameplay experience to their smart TV devices. It is safe to say that not all TVs would support this feature due to obvious reasons. At the same time, if the service plans to use xCloud streaming options, bringing the app to all smart TVs would not be a problem.
Considering that Microsoft is yet to make an official announcement, we may have to wait for a few months or weeks to see how things progress. But, if the Xbox TV app becomes a reality, it would bring a cost-effective Xbox gaming experience to many.