Yammer, the social network for Microsoft's productivity cloud is becoming Microsoft Viva Engage as a part of its evolution. It becomes the newest part of Microsoft Viva. All of Yammer will become Viva Engage from today, retiring the Yammer Brand. Viva Engage will continue to be developed with new features and capabilities that spur leadership engagement, authentic expression, events, and knowledge discovery.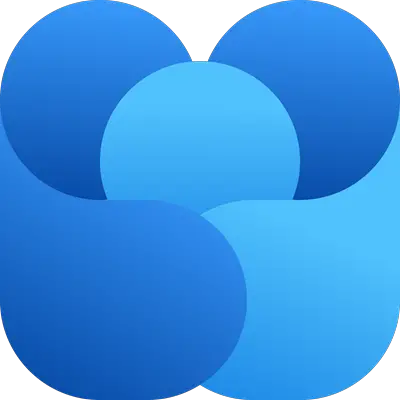 Yammer to evolve into Microsoft Viva Engage
We've heard your feedback on this initial step and in the coming year, all of Yammer will become Viva Engage, retiring the Yammer brand. In addition, we'll continue to enhance Viva Engage with new capabilities that spur leadership engagement, authentic expression, events, and knowledge discovery, including new experiences rolling out today, said Microsoft.
The next phase of Yammer evolution starts in March 2023 with updates to the Communities app for Outlook and Yammer mobile apps for iOS and Android. It is just a change of brand, and all the features and capabilities remain the same, aiming for better engagement. There will be no change to the features, capabilities, and investments for Microsoft 365 customers as confirmed by Microsoft. What you have experienced in Yammer will stay the same without loss of continuity in the new Microsoft Viva Engage. Microsoft will add new features and capabilities that realize the power of community, corporate communications at the organizational scale, and knowledge sharing.
The new features of Viva Engage include Leadership Corner which provides space for leaders to connect with employees, showcase employee resource groups, and inculcate culture through discussions, storyline posts, events, and more. Employees can see leaders they are connected within the organization. The leaders and delegates can promote, aggregate, and launch initiatives from a single place. There will be a new selection of intuitive dashboards to track metrics and employee sentiments to help the leadership teams have an idea of the conversations and guide the discussions with their employees.
The Leadership Corner also includes Ask Me Anything (AMA) events to make the engagement between leadership and employees even better. Leaders and corporate communicators can also create campaigns to drive key initiatives that support business goals and objectives. Answers in Microsoft Viva feature is now rolling out to Viva suite customers and Viva Topics customers as a new tab in Viva Engage. Answers utilize Viva Topics and rich AI to surface and match employee questions to answers and experts, bringing collective knowledge to work for everyone.
You can check out Viva Engage here.