In 2021 alone, Microsoft has added so many features into the Microsoft 365 suite. All these updates tried to make the Microsoft 365 environment better suitable for the changing needs of computing. As a continuation of these, the company has announced increasing the upload file size limit from 100GB to 250GB. This includes uploads of files into SharePoint, Teams, and OneDrive.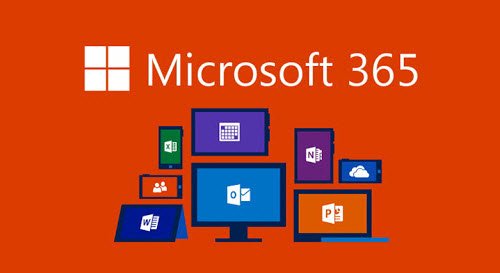 Microsoft 365 file upload limit increased from 100GB to 250GB
It means users can now upload relatively huge files like 4K/8K videos, CAD files, data sets, and 3D models with their team without hassle. Earlier, users had to split huge files into multiple chunks of 100GB to share huge-sized data with their team or clients via MS 365.
Of course, to use this feature, users must have a Microsoft 365 account with more than 250GB storage capacity. Considering that the work-from-home culture has pushed companies to move most things to the cloud, many businesses have chosen the Enterprise plan, which gives them several TBs of storage space.
Video editing and professional design companies among the list would find this new upgrade helpful to develop content without worrying about sharing the same with the team. It is worth noting that Microsoft hasn't limited this upgraded limit to enterprise users only.
Even if you are a personal user, you can avail of the increased upload file size limit. This may come in handy when you want to store on OneDrive a huge backup data file or an album containing thousands of top-quality photographs.
For instance, if you wanted to share a newly-found 8K video with your friends, you can now do that via Microsoft 365 services. The company says that any file uploaded to OneDrive will enjoy the same level of security from encryption.
In the case of huge files, the system will convert them into many chunks. These chunks will stay encrypted, meaning that only you can access the files in the full form when you want.
The company has also optimized Differential Sync options to make the best use of the increased upload file size limit. Microsoft says it will start rolling out the feature from the end of January. However, we will have to wait till the end of 2021 to see the fully-fledged availability of 250GB file upload options.