Microsoft's Digital Defense Report offers insights into how the level of sophistication in ransomware attacks has increased over the past year. Gone are the days when Ransomware attacks used to take days or perhaps weeks to go into effect.
According to Microsoft, threat actors are now able to infect the entire network of computers within organizations in less than 45 minutes.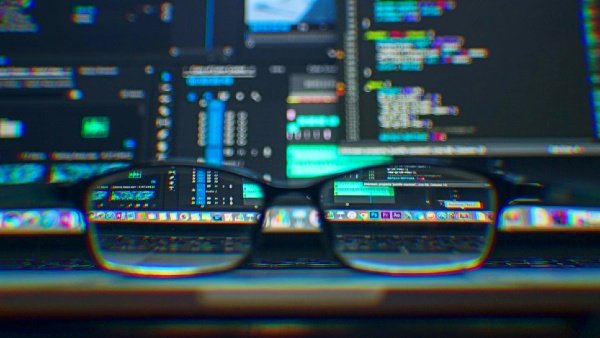 Microsoft Digital Defense Report
"This report makes it clear that threat actors have rapidly increased in sophistication over the past year, using techniques that make them harder to spot and that threaten even the savviest targets," said Tom Burt, Corporate Vice President of Customer Security & Trust at Microsoft.
Attackers have also shifted their focus towards credential harvesting, ransomware, and the Internet of Things (IoT) devices.
Between October 2019 and July 2020, Microsoft's incident response engagement was largely attributed to a growing number of ransomware attacks across industries.
Ransomware could disrupt the 2020 United States presidential election
The Department of Homeland Security, FBI, and other agencies have raised concerns over the potential use of ransomware attacks that could disrupt the 2020 United States presidential election.
Microsoft has also raised concerns over hacking groups from Russia, China, and Iran 'targeting' American politicians ahead of the election.
For most executive teams around the world, ransomware incidents have been causing a major headache. Plus, losing access to files, threatening ransom notes, and reputational damage cause fear among most executive teams.
This increased level of sophistication in ransomware attacks is the indication that attackers are now able to predict when the organizations will be most vulnerable.
What's more, cybercriminals are also aware of when organizations are more willing to pay ransoms to prevent downtime.
Attackers have also taken the advantage of the COVID-19 crisis to compromise networks faster. In some cases, they were able to ransom the entire network in under 45 minutes.
Last but not least, Microsoft also witnessed the growing number of human-operated ransomware attacks in the wake of the pandemic.