Your Sunday is all set to be more hilarious than never before, as YouTube kick starts today its first ever Comedy Week. This seven day cyber laughter festival is sure to tickle your funny bones, as it promises to showcase some of the best comedy across its vast video platform.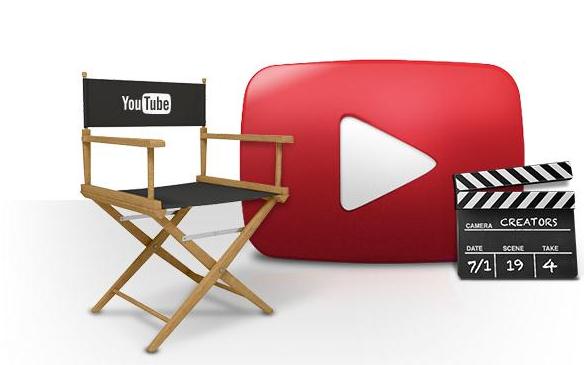 The initial two hours of the stream boasts performances from the likes of Ben Stiller, Vince Vaughn, Seth Rogen, Comedy Central's Tim and Eric, Conan O'Brien, Rainn Wilson, Ricky Gervais and Sarah Silverman.
Ahead of the launch, Danielle Tiedt, YouTube's vice president of marketing, said that the festival is aimed at building awareness of how popular comedy is one the YouTube. She said:
A third of our top 100 channels are comedy.My goal is to highlight the partners (video creators) who create comedy every single day .This has never been done before on YouTube, I'm sure we'll learn a lot. We're hoping to do this in a pretty regular rhythm,"You'll see several of these coming from us, for sure, as we highlight really big areas that we think are amazing areas of strength for YouTube.
The show beginning at 8 p.m ET will be a two hour combination of live performances and tapid pieces. Although there is no official host announced yet but it seems that Silverman and Vaughn would start the proceedings. Post live show, the performances will be archived at youtube.com/comedyweek, so in case you miss any you know where to catch them later.
As you would expect from a giant like YouTube, the celebrities promoting the comedy week include the likes of Arnold Schwarzenegger who promoted Comedy Week through a video on YouTube.
[youtube http://www.youtube.com/watch?v=sHLAXEUCdiQ]
Also watch out for David Brent, who is back on YouTube this Comedy Week. Following him there would none other than, "The Lonely Island", entertaining you with the funniest stuff online.
[youtube http://www.youtube.com/watch?v=wVIkBcx33_c&w=560&h=315]
Thank You, YouTube for the great initiative!