Zoom has released some new security features to keep disruptive meeting participants at bay. Zoom has also detailed an internal tool that helps the company prevent meeting disruptions even before they occur. A couple of new Zoom features — Suspend Participant Activities and Report by Participants — can effectively minimize the risk of meeting disruptions. Let's see how these features work.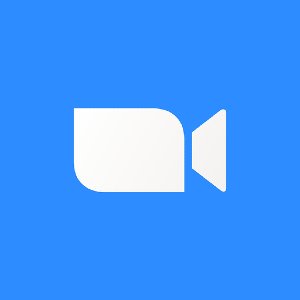 How to temporarily suspend meeting activities in Zoom
Zoom meeting hosts and co-hosts can temporarily pause the meeting to remove participants causing disruptions. Here is how you can do it:
While the meeting is in progress, hosts and co-hosts can find a new option to suspend participant activities under the security icon.
Once you click the option, all video, audio, in-meeting chat, annotation, screen sharing, and recording will come to a halt during that time. At the same, Breakout Rooms will also end.
Meeting hosts and co-hosts can report a user by share details and relevant screenshots.
As a meeting host or a co-host, once you click "Submit," Zoom will remove the reported member from your meeting. Your actions will also notify Zoom's Trust & Safety team.
"Hosts and co-hosts may resume their meeting by individually re-enabling the features they'd like to use. Zoom will also send them an email after the meeting to gather more information," Zoom said.
By default, Zoom enables the option to suspend participant activities for all free and paid users.
Report by Participants
Up until now, only meeting hosts and co-hosts could report users from the Security icon. Now, meeting participants can also report a disruptive user directly from the Zoom client. All you need to do is click the top-left Security badge.
Zoom doesn't enable this by default, though. If you are an account owner or an admin, you can enable reporting capabilities for non-hosts in web settings.
How Zoom prevents meeting disruptions before they happen
Previously, Zoom introduced At-Risk Meeting Notifier that scans public social media posts and other websites for publicly shared Zoom Meeting links. This way, Zoom hopes to alert meeting hosts if the meeting is at high risk of facing disruptions.