Better late than never, Zoom finally supports two-factor authentication. Aiming to protect users and prevent security breaches, Zoom has announced two-factor authentication or 2FA for enhanced security. Although researchers believe 2FA is still far from being secure, Zoom's efforts around ensuring the safety of its users as well as the overall platform are headed in the right direction.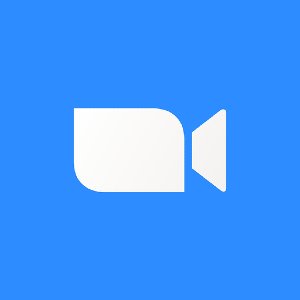 Zoom supports two-factor Authentication
"Zoom's 2FA within our unified communications platform provides a secure way to validate users and protect against security breaches and provides a number of benefits," Zoom said in its blog post.
What is two-factor authentication?
Two-factor authentication, or 2FA, adds a second, additional method of identity verification to secure your accounts. First, the thing you know, your password, then something unique that you have, like your one-time-password (OTP) or fingerprint. By combining your password with one of these factors, attackers can't access your account even if they have your password.
The most common form of 2FA uses a unique one time code with every log-in attempt. This code is tied to your account and generated by a token, smartphone, or sent to you by text message. The more modern and most secure form of 2FA uses a mobile app to send an approval notification to your smartphone. Google uses this method to prevent unauthorized access to your account.
Zoom users can use authentication apps that support the Time-Based One-Time Password (TOTP) protocol. For example, apps such as Google Authenticator and Microsoft Authenticator already support TOTP protocol. What's more, Zoom can also send a one-time password (OTP) code via SMS or phone call. Both methods are used as the second factor of the account authentication process.
How to enable two-factor authentication in Zoom
Sign in to your Zoom account.
Navigate to Menu > Advanced settings > Security.
Enable Sign in with Two-Factor Authentication.
Select who you want to enable 2FA for.
Click 'Save' to apply your 2FA settings.
Last month, Zoom added some new features to gamify your virtual meetings, courtesy of support for new AR filters, reactions, lighting, among other things.