A series of layoffs at Microsoft appears to be far from over. The software giant has downsized a number of teams across locations in the wake of the pandemic. Microsoft said it laid off employees across teams as it entered the new fiscal year starting July 1st.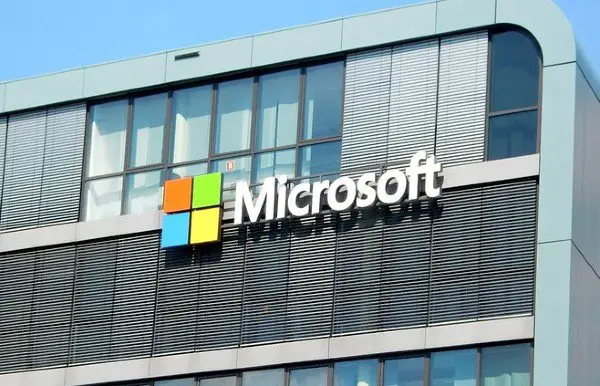 Massive layoffs at Microsoft
Previously, Microsoft notified at least 50 in-house journalists from its News division that their service was no longer required as part of the company's bigger push towards using AI to perform MSN.com's editorial operations, a rather terrible decision that compromised the credibility of MSN.com as a news curator.
While the exact figure is unknown, Microsoft has reportedly laid off not more than 1,000 employees across teams and geographies. The actual number of layoffs, in addition to details about the affected roles and locations, remain hidden. In addition to the Microsoft News division, Microsoft may have also cut several jobs in its Azure cloud division.
Well, these on-going layoffs may be part of the company's cost-cutting plans. Last month, Microsoft decided to shut down all its physical store locations across 88 countries for good. The company's decision to shut down physical stores was predicted to result in a pre-tax charge of approximately $450M ($0.05 per share) to be recorded by the end of Q2 2020.
Microsoft spokesperson said it is common for the company to re-evaluate its business as it enters a new fiscal year, Reuters reports. As part of its reorganization strategy in 2017, Microsoft's massive layoffs had affected thousands of roles across the company's sales and marketing teams.
Towards the end of April this year, Microsoft surpassed Wall Street sales and profit expectations, courtesy of a growing demand for Microsoft Teams, the company's enterprise remote communication, and video calling service.
Microsoft's revenue increased 15 percent to $35.02 billion in the third quarter while the company witnessed a boost to its net income to $10.75 billion ($1.40 per share).