Jon Stephenson von Tetzchner Opera browser co-founder and now founder of the feature-rich Vivaldi browser in a personal interview with us confirmed that the takeover of Opera software by a Chinese consortium consisting of Kunlun Tech, Qihoo 360 Security and some investment firms including Yonglian, has been completed.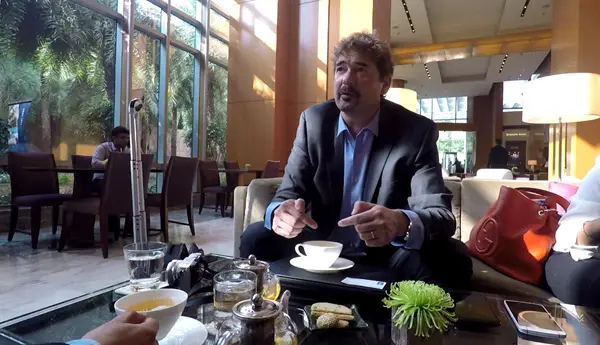 Opera has finally been sold
In the course of a personal interview, he told me:
The transaction is done … just this week. The deal is done.
People were talking whether the deal would go through or not, but the deal is now done.
He further added:
Personally, I am saddened by what happed to Opera but it makes it even more important what we are doing as a company now to replace what Opera used to be. Vivaldi will follow the spirit of what we had in Opera.
Opera has sold the popular browser, their performance apps and the Opera name to the Chinese company, making Opera a Chinese company now.
Opera is a well-known web browser most commonly used on Windows desktops and mobile phones. The speed and small file size is what make it one of the most popular web browsers among the Android mobile phone users.
Any Opera users here? How do you react to this development?