In a good start for the new year, Apple today announced that more than 40 billion app downloads have taken place with 20 billion downloads being done in 2012 itself.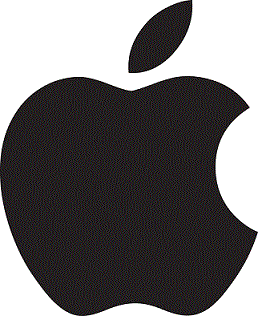 This is great news for the tech giant based in Cupertino and the above figures reveal that it did have a great time in 2012. Digging up more stats, the App Store now has more than 500 million active accounts and Apple's developer community has created over 775,000 apps for iPhone, iPad and iPod touch users across the world. Developers were paid more than $7 billion for apps on the App Store.
"It has been an incredible year for the iOS developer community. Developers have made over seven billion dollars on the App Store, and we continue to invest in providing them with the best ecosystem so they can create the most innovative apps in the world." – Eddy Cue, Apple's senior vice president of Internet Software and Services.
The Apple App Store offers more than 775,000 apps to iPhone, iPad and iPod touch users in 155 countries around the world with more than 300,000 native iPad apps available. App Store customers can choose from an incredible range of apps in 23 categories, including newspapers and magazines offered in Newsstand, games, business, news, sports, health & fitness and travel.
The figures are very impressive indeed but it's to be observed if Apple can better them in the current year.