Apple has announced its new tablet, the iPad Pro, a device that reminds us a lot about the Microsoft Surface Pro. We knew that Apple would eventually follow Microsoft down this path, but we never saw it coming to quickly.
Now, the iPad Pro looks like any other iPad device. The biggest and most notable differences would be the size of the screen and what the company calls the Apple Pencil. It is basically a pen similar to the one that comes with the Surface Pro 3, and it will allow iPad users for the first time to draw on their tablet.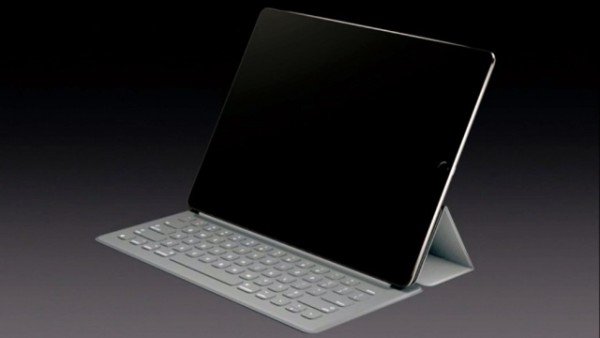 iPad Pro vs Surface Pro 3
Compared to the Surface Pro 3, this iPad Pro is packing a 12.9-inch display with a resolution of 2732 x 2048, while the Surface Pro 3 only comes with a 12-inch display with a resolution of 2160 x 1440. On paper, the screen of the iPad Pro is definitely best, but until we come across real-world comparisons, we won't officially claim this to be true.
In terms of the operating system, we know that the iPad Pro is powered by iOS 9 while the Surface Pro 3 is powered by Windows 8.1 0r Windows 10. Because of the full version of Windows on the Surface Pro 3, users are able to multitask when in touch mode. They can have up to 4 apps on-screen at the same time, however, with the iPad Pro, users can only have two apps side-by-side.
That is very limiting, but when again, the iPad Pro is just a larger iPad with a slightly more advanced operating system that is still no match for Windows 10, or even the ARM version of Windows 8.
We also have to look at the fact that the iPad Pro comes with what Apple is calling, the Smart Keyboard. In design and functionality, it is the same as the Surface Pro 3, no innovation.
The Surface Pro 3 fully separates itself from the iPad Pro by being both a tablet and a laptop. The iPad Pro will always be a tablet, and one that is not capable of running Mac OSX native applications, similar to how the Surface Pro 3 can run both modern and native apps.
At the end of the day, the iPad Pro is still not a match for the Surface Pro 3, but that doesn't mean it won't turn out to be a reliable device. We expect it to perform well at retail, but the real winner here is the Surface line of devices. The splendid job Microsoft did caught the eyes of Apple, and as such, the iPad Pro was born.