If the rumors stemming from Japanese tech blog Macotakara are to be believed, Apple is ready to bring a new lighter and thinner iPad in the market after its fourth generation iPad recently released. This new iPad will hit the market in March 2012 reportedly.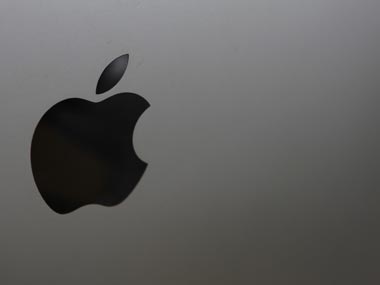 This new iPad will seemingly boast the design similar to iPad Mini but will be a bit lighter, and thinner with 17 mm width, 4 mm height and depth 22mm.
A report posted in the Japanese tech blog Macotakara and translated in 9to5Mac also says that this new iPad will come with a 7.9 inch screen and a Retina display of 2048X 1536. Although, most of the Apple devices boast a Retina display, but it was missing in the latest iPad mini. It is supposed to be powered on A6X processor, though any other technical details are yet unavailable.
The release date of the new lighter and thinner iPad is still uncertain with confusion whether Apple will bring its new release so soon after its latest iPad mini.
Rumors, however, state that this new thinner and lighter iPad will be seen in shelves by March 2013. The Japanese tech blog Macotakara has been providing accurate information about the iPad earlier and thus there is no reason to be agnostic with its speculations on this new iPad.