The IT corridor of Hyderabad, India will now have a new Apple technology development center next to the facilities of Infosys, Microsoft, Cognizant, and Wipro. Apple Inc. recently announced the opening of its new technology development center in India on 250,000 sq. ft. of Tishman Speyer's WaveRock facility.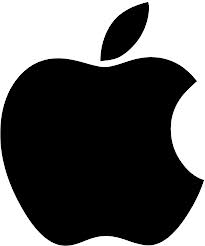 Apple will reportedly be spending $25 million on the project and generate jobs for 4,500. GT Venkateshwar Rao said in one his statements that this new venture of Apple will boost Hyderabad's already set image of being a hub for technology development.
Microsoft's Windows 10 was developed in Hyderabad, but it has been a global product now. Both Microsoft and Google have announced plans to invest in India.
Jayesh Ranjan, Secretary to IT department in the state of Telangana, said in his statement,
"It's a very positive development as Apple has not looked at cities only in India, but across many places in Europe and other parts of the world. Their decision to have the facility in Hyderabad is a strong endorsement of the city as a major IT hub in the country."
The new Apple Inc. development center will initially open as an innovation center in the month of June and will launch full-fledged by the end of 2016. The Company also has plans to develop maps for Mac systems and iPhones.
This would be Apple's first Technology Development Center, outside the Unites States.
Back in the year 2006, Apple had some plans to start a venture in Bangalore, India which somehow didn't turn up.