An increase in market share, sure comes at a price in this segment! And that is exactly what Mac users are finding out…at a price!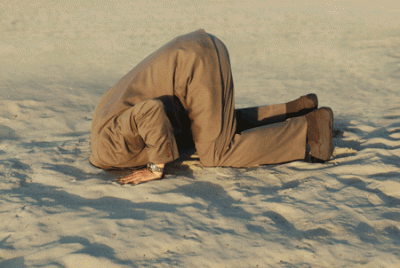 Apple has long claimed that a Mac was secure, whereas this statement was far from the truth. Mac was attacked less because of its miniscule market size. It definitely made more sense to attack the Windows OS which was used by over 90% of the people, But now that Mac has crossed the 10% threshold, it has caught the attention of malware writers. Compared to the battle-hardened Windows, malware writers may now find a Mac, an easy target.
Several Mac users who were infected by the MAC Defender app have posted questions on Apple.com asking how to get rid of the application. In fact a do-it-yourself crime kit for making Mac malware is now also available on the net!
Apple had rolled out an anti-malware tool back in 2009 called XProtect. This tool is periodically updated to detect new malware on Mac. Apple has to-date company, offered only a bare-bones malware detection mechanism in Snow Leopard, but this seems to be changing.
Apple has posted a new support document KBHT4650 on its website, promising a removal tool or update for the Mac OS X users, that would find and remove MacDefender, MacProtector and MacSecurity the fake security software. The objective of this rogue software is to get the user's credit card information which may be used for fraudulent purposes.
In the coming days, Apple will deliver a Mac OS X software update that will automatically find and remove Mac Defender malware and its known variants. The update will also help protect users by providing an explicit warning if they download this malware.
It is now time to accept that a Mac computer too can very easily be compromised by low-level attacks – as demonstrated by MacDefender – and stop adopting the ostrich-head-in-the-sand approach.
Sophos offers a good free antivirus software for Mac . Mac users may seriously want to consider installing one now, just in case …