New Year's Eve celebrations dampened out for Apple as armed robbers looted an Apple Store and stole items worth more than US $1.6 million!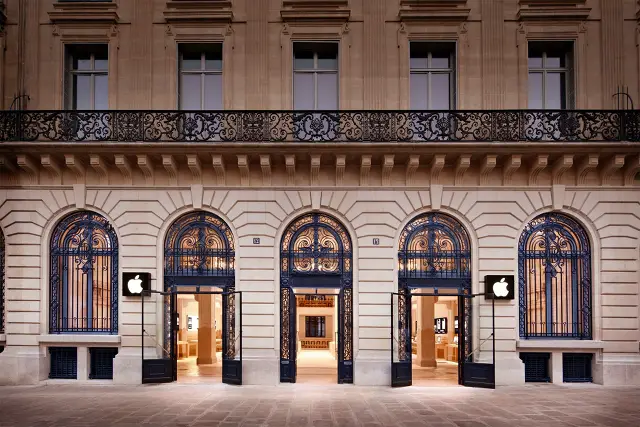 As Daily Mail reports, this incident happened in Paris and took place after sunset. It looked like a meticulously planned-out heist as the police department was busy maintaining law and order given the happening New Year Eve celebrations in the city.
Four armed robbers entered the store in Opera district and made away with a huge load of items that amounted for more than $1.6 million in cash. Hundreds of iPhones and iPads were stashed away in a waiting van which later sped off hastily. The robbers reportedly injured a security guard during the whole stealing operation.
They were well prepared. As the majority of police were busy watching the Champs Elysees, the robbers took advantage of this opportunity. – a police official told Reuters.
This is the first incident where masked robbers used firearms during the heist. The accused still remain at large and the police is doing 'everything possible' to locate the suspects.
Well, not a very great start to the year for Apple.