We've seen the Apple TV in all its glory though we are not certain what it is when it comes down to the video game aspect of the thing. Is it good enough to end the Xbox One and PlayStation 4, or is it just another streaming box?
First of all, we need to understand what is actually under the hood of the new Apple TV box. You see, the specification is basically the same as the new iPhone 6S, so whatever video games can be played on the iPhone 6S can be played on the Apple TV box.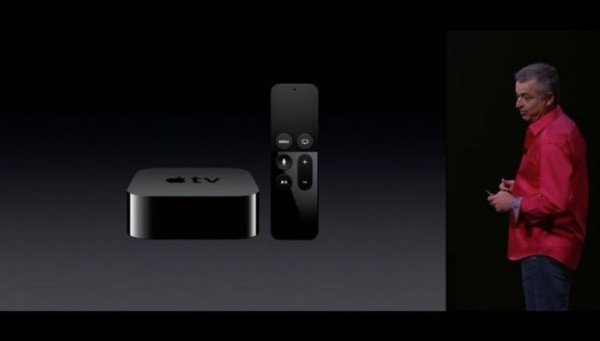 It comes packed with a 64-bit A8 processor though it lacks the M8 Motion Engine. That's not something it needs, though, so one can understand why Apple chose to keep it out.
The device also supports a technology called Metal. This allows developers to squeeze as much as they can out of the A8 chip for games, so expect some really impressive looking mobile titles as the months go by.
If you're not a believer, check out a game called Unkilled from Madfinger for iOS to get an idea of how graphically intensive mobile games are becoming. This title was developed with the help of Metal, and we expect others after it to look even better.
While the Apple TV box hardware is impressive, it is only seen in that regard when compared to other devices of its type. When compared to the Xbox One or PlayStation 4, it is nothing more but a toy.
Apple wants to make this device the center of the Livingroom, but we do not see that happening because both video game consoles offered by Microsoft and Sony are more capable and designed from the ground up to be an entertainment device.
These consoles bring a lot more to the table and are capable of delivering video games that rich content, and able to keep players drawn in for hours.
The one thing Apple did right with this bitesize video game console is the controller. It supports Bluetooth 4.0, which makes its latency similar to that of the Xbox One and PlayStation 4 controller.
When it comes down to the games, they didn't impress us one bit. If played on a smartphone and a tablet, then sure, but playing these little games on the big screen just reminded us why the Xbox One and PlayStation 4 are needed, at least for now.