Atari has announced the release of 8 classic titles on the occasion of its 40th anniversary. The titles have been re-built from scratch specifically for HTML5 and touch controls and will be fully compatible on Tablets using multi-touch gestures and multi-player mode. The 8 games are, Asteroids, Centipede, Combat, Lunar Lander, Missile Command, Pong, Super Breakout and Yars Revenge.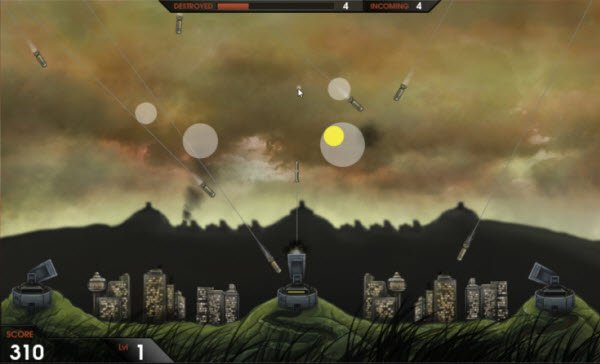 The Atari Arcade brings more "experienced" Gen Xers a chance to relive those Saturday afternoons, without blowing their monthly mortgage payment or grocery budget. And Millennials can discover the joys of old-school gaming firsthand, while using the touch-first browsing capabilities that are part of Internet Explorer 10.
With this improvement, Atari Arcade now comes to life and offers you a new gaming experience on a Windows 8 touch device and Internet Explorer 10. It also works great in IE9 on a Windows 7 PC, or any other modern browser.
For developers, the team has created an opportunity to build your own games for the Atari Arcade platform.
Head over to Atari Arcade to check it out!