Microsoft has announced the list of new features that it proposes to add to Windows 8 and Windows Server 2012 R2, bundled together and referred to as the August Update, to add new features, enhancements and improvements to the operating systems.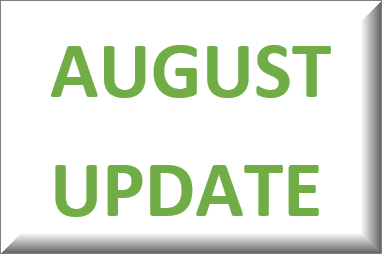 In April this year, Microsoft had released, what was called, the Windows 8.1 Update. Continuing with its aim to deliver improvements to Windows 8.1, the August Update will add several improvements and features to Windows 8.1.
August Update for Windows 8.1
Here are some of the new features which the August Update will deliver:
Minimize login prompts for SharePoint Online: It will reduce the number of prompts with federated use in accessing SharePoint Online sites.
Precision touchpad improvements: 3 new end-user settings have been added: Leave touch pad on when a mouse is connected; allow right-clicks on the touchpad; double-tap and drag.
Miracast Receive: It exposes a set of Wi-Fi direct APIs for Independent Hardware Vendor (IHV) drivers or OEM drivers to develop Windows 32-bit applications.
The August Update will be released on 12th August, via Windows Update, Microsoft Update, and Windows Server Update Services channels. They will include security as well as non-security updates for your operating system. Some will include features which you will be able to see, while yet others would be behind-the-scene performance and reliability improvements.
Microsoft has also stated that despite all the rumors and speculations, it does not plan to release any Windows 8.1 Update 2, whatsoever.
UPDATE: Windows 8.1 August Update is now available for download from the Microsoft Download Center.