Ever fantasized yourself in the movie GAMER where the small kid interacts with his fellow gamers via his own avatar by speaking out to them, rotating his fingers etc. all while being seated comfortably in an orange sofa? Thanks to Microsoft and its latest Kinect XBOX 360 technology, this will be a reality soon.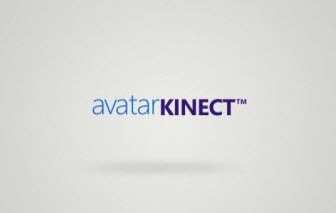 Avatar Kinect, Microsoft's video-conferencing feature of the Xbox 360, is due to launch within a few weeks. According to Microsoft, "Avatar Kinect is a 'social experience' that will bring your avatar to life".
Avatar Kinect presents the users a unique way to interact with each other which means users can actually talk to each other via their avatars thanks to the facial tracking and facial expressions recognition by Kinect. Avatar Kinect shall be available as a free gadget in July 2011 as a part of Kinect Fun Labs which allows users to download gadgets to play around with Kinect.
Microsoft shall provide over 15 different stages for users to pick from and use Avatar Kinect ranging from kid themed stages to performance and broadcast stages. Avatar Kinect tracks users mouths and eyebrows to animate their avatars live on the screen. Avatar Kinect will allow users to join sessions and chat with each other to create shows that can later be uploaded and shared with others.
Come July 2011 and a Virtual social life will transformed to a 'Real' one, thanks to Avatar Kinect.