Yesterday, Avira made an important announcement that it is adding two important features to its Free Antivirus Programs, that is Cloud Protection, Intelligent Repair System and Browser Safety. It is to be noted that both these features were only available to its premium security accounts, however, but now even those who have installed Avira Free Antivirus Program will get benefited.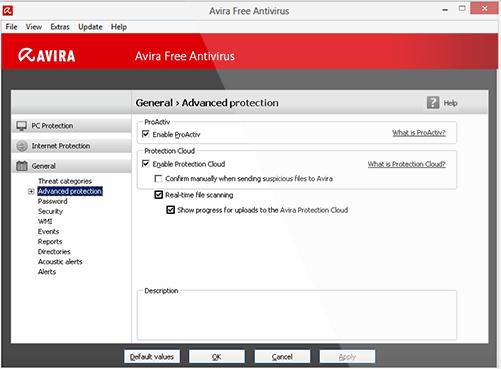 Avira Protection Cloud (APC)
The Avira Protection Cloud provides real time scanning of the programs running on the PC. So when the user enables the Protection cloud, the application creates digital fingerprints of the suspicious executable files present on the PC, sends it to the Avira servers and checks it in real time against the existing virus information.
If a file is found as infected, the user sees an exclamation mark.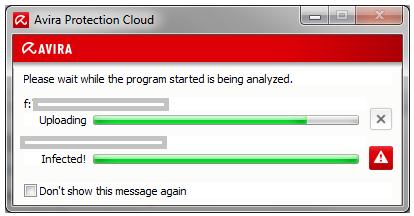 And in case the file is clean, a checkmark appears signifying the same.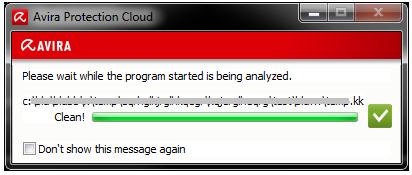 The integration of Protection Cloud in the Real-time Protection doesn't mean that each and every single accessed executable file is checked against the Protection Cloud. Instead, the product decides based on information from various sources which files are suspicious and will only check in real-time against the Protection Cloud these files. This feature accesses information about the viruses that is updated non-stop in the cloud. This way, you're protected against the latest threats, even between regular product updates.
The Intelligent Repair System responds more quickly and cleans infected systems from threats. It can for instance remove randomly generated threats registry keys that were not possible before.
Updates from Avira is definitely a welcome move as it empowers users who use Avira Free Antivirus Programs. While APC will come as an integrated real time guard, users will have to install the Browser Safety feature manually in order to make use of it.