Bill and Melinda Gates have been among the most celebrated couples in the tech world for years. The couple has stayed married for a total of 27 years. However, Bill Gates and Melinda Gates have made it official that they are getting a divorce.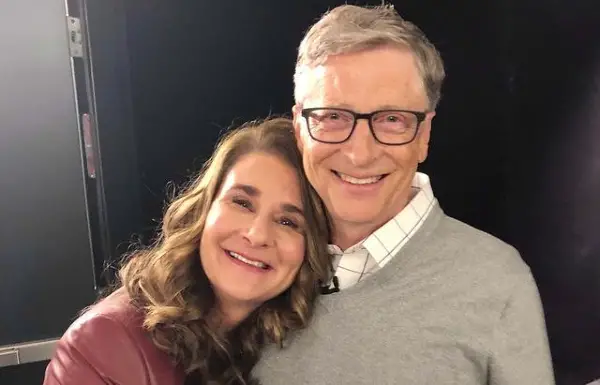 Microsoft co-founder Bill Gates to divorce
According to the official statement from the couple, they have taken such a decision because "they no longer believe they can grow together as a couple." The tweet from the couple added that the decision to end their marriage results from too much thought and many discussions. Among many other things, Bill and Melinda Gates are running the Bill & Melinda Gates Foundation.
— Bill Gates (@BillGates) May 3, 2021
Bill Gates, the founder of Microsoft, is currently the fourth-richest person globally, and he is 65 years old. On the other hand, Melinda Gates is 56 years old, and she has worked as a manager at Microsoft in the past. Since the marriage to Bill Gates, the couple has become the pillar behind the Bill & Melinda Gates Foundation and an impressive variety of other philanthropic activities.
Like other famous couples in the tech world, the journey of Bill and Melinda Gates has been quite celebrated. Therefore, the news comes as a surprise for many. While many things are yet to be clarified, a spokesperson for the Bill & Melinda Gates Foundation has informed that it has not planned any modification to their roles in the company.
The spokesperson added that the couple would work together to make decisions for the said foundation. Sources that procured the separation agreement have noticed that the couple has not elaborated the terms in the document. Instead, the form says their marriage is "irretrievably broken."
It is unclear what would happen to the assets owned by Bill and Melinda Gates, primarily because the assets are diversified at this point. Microsoft Corporation, for instance, represents only 20% of the total assets Gates owns at this point.