Bloomberg today posted the Billionaires Index, ranking world's 100 wealthiest individuals. World's 100 richest people got even richer in 2012, with addition of $241 billion of collective net worth. With the market close on the last day of the year 2012 the aggregate net worth of world's top industrialists stood at $1.9 trillion according to the index.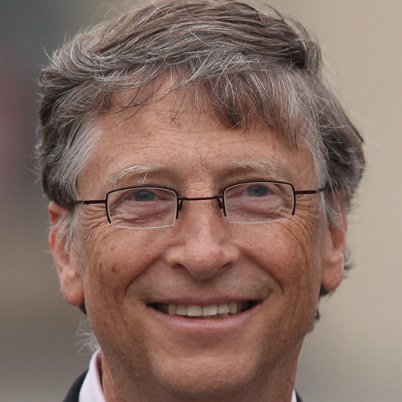 57 years old Microsoft co-founder and US Software mogul and philanthropist Bill Gates ranks second on the list by adding $7 billion to his net worth last year. He trailed down to 2nd position by $12.5 billion. The telecoms magnate Carlos Slim, 72 retained at the top position being the richest person in the world with a rise of $13.4 billion in his net worth. If listed as the highest gainers in 2012, Amancio Ortega, founder of Inditex SA is on the top position. 76 years old business tycoon rose from $22.2 billion to $57.5 billion. Richest person Carlos Slim was the second biggest gainer by dollars.
The owner of Red Apple Group Inc, John Catsimatidis says,
"Last year was a great one for the world's billionaires. "In 2013, they will continue looking for investments around the world — and not necessarily in U.S. — that will give them an advantage."
Said Chris King, an analyst at Stifel Nicolaus & Co,
 "America Movil is no longer the growth story that it has been, given the increase in Latin American wireless penetration over the last five years. It continues to generate a very high amount of cash flow and has the best set of telecom assets across Latin America."
Only 16 out of the 100 richest persons in 2012 index registered a net loss for last year. Telecommunications and Retails surged about 20% on average during 2012, reported Bloomberg.